Coral Gables Volleyball: Slamming into the 2019 Season
The summer of 2019 has come to an end and now, the fall sports' seasons are finally upon us and the Lady Cavalier Volleyball team has been vigorously preparing for the fall season. The team has acquired several new players who are ready to showcase their athletic talents on the court and these girls have sacrificed the majority of their summer to be a part of the team, putting in as many hours as it takes to potentially bring home a fifth district championship.
One of their newest players is freshman Avery Felix. Being the one and only freshman on the varsity team, her teammates are all very excited to have her. With this new addition to an already amazing roster, along with all the effort this team has put forth in practice, they are determined to become district champions this year.
"I'm super excited for this season because all the girls are super fun to play with and are very supportive. Each girl is really good at their position and I cannot wait to see it all come together in a game," freshman Avery Felix said.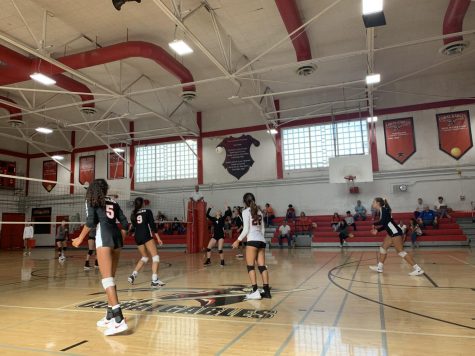 On Aug. 21, the Lady Cavalier Volleyball team played their first official game of the regular season, going up against the South Miami Cobras and emerging with their very first victory of the season. The Lady Cavaliers won three sets in a row to defeat their opponent, scoring three wins to none.
However, the Cobras were resilient; having put up a tremendous fight, they kept the score in each set incredibly close. At one point, it even seemed as if the South Miami Cobras had a chance at stealing the game. However, the Lady Cavs powered through, never letting the pressure break their spirit, and they ended up winning because of it.
They were all super excited to start the season off on a high note. All the hard work they had put in during the summer really paid off and they are extremely optimistic about their chances of winning the district title.
The junior varsity team also played their first game against the South Miami Cobras, also winning a blowout game and taking consecutive sets against their opponent.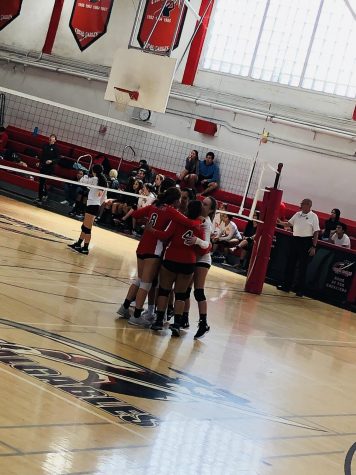 Libero Emily Menendez was very proud of her team and how their hard work had payed off. Although there were some aspects of their game to improve upon, the team stuck together and took care of business.
"We are like a family; we talk to each other and we give constructive criticism to each other because all we want is to be the best team that we can be," freshman Emily Menendez said.
This year is going to be a great one for the varsity and junior varsity Lady Cavalier Volleyball teams. With both groups earning their very first wins of the season, they are all very excited to continue this streak and work diligently to obtain the district title. With all the love and support from each other and the school, the Lady Cavaliers are destined to accomplish many great things this season.
About the Contributor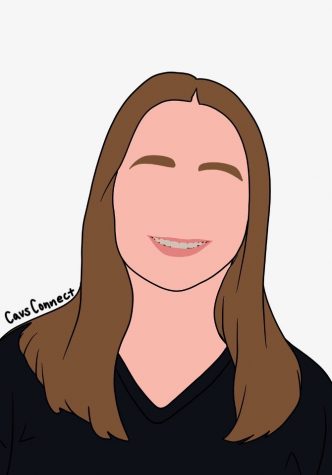 Audrey Simon, CavsConnect Staff Writer
Audrey Simon is a rising sophomore in the International Baccalaureate program at Coral Gables Senior High and a second year CavsConnect staff writer. She...