Free Athletics Physical- Wednesday October 11th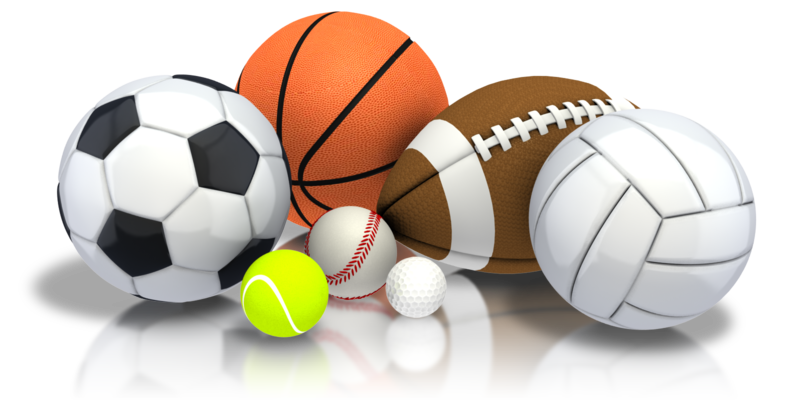 Free Athletics Physical for Winter and Spring Sports
Attention Cavalier athletes ! Coral Gables Senior High will be conducting its 2nd and final free athletics physical on Wednesday October 11th, 2017. We will begin at 4 PM in the new building cafeteria.
A notary will be presented to notarize the required physical packet. The cost for notarizing the physical packet is $5 (Cash Only).
The required physical packet can be found on the "Athletics" page of the Coral Gables Senior High School website. Once there, click on the section in the left hand column titled 'I want to play, what do I need". The form is located at the bottom of the page for downloading. Please bring a copy of the form the day of the physical. Please click here to go directly to the site.
The doors will closed to the new cafeteria at 5 PM. Parents must attend only if they need the physical packet notarized. The form may
be notarized prior to this date. The form must be notarized in order for the doctors to complete the physical.
The physical typically takes a few hours depending on the number of participants.
About the Contributor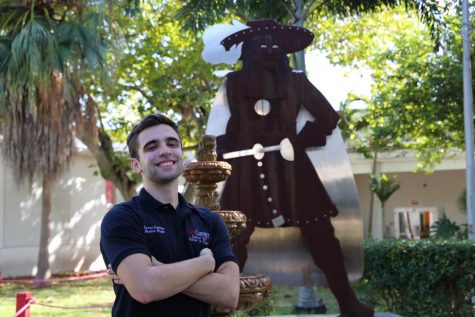 Daniel Toll, Co-Editor-in-Chief
Daniel "Danny" Toll, is a senior in the International Baccalaureate (IB) program at Coral Gables Senior High. In what will unfortunately be his last year...