Athlete of the Week: Jaafari Stephens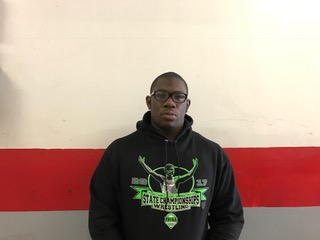 The athlete of the week for the week March 5-11 is Jaafari Stephens. Stephens placed third overall in his weight class at the FHSAA State Wrestling Tournament. Stephens is a junior in the Design, Education and Hospitality (DE&H) academy and cannot be pinned down.
Q&A
How long have you been wrestling?
This is my fifth year. I started in seventh grade, and then I came into high school.
Why did you start wrestling?
I don't know I just got bored and I walked past and coach grabbed me up and said, "Hey, you should join wrestling," so I jumped in.
Do you do any other sports or activities?
I play football, thats about it.
What is your favorite part about being on the team?
My favorite part about being on the team is just the competition and getting out there with the other guys being on the wrestling team.
How do you balance school and athletics?
It's hard, you just go along with it. You do your work and you go do what you like doing and you get all the work out of the way.
Would you like to continue wrestling after high school?
After high school it is a possibility. I play football too, so I will probably see wherever it takes me.
What kind of work did you have to go through to get to this point?
A lot of dedication, a lot of sacrifice. Not being able to hang out with all your friends all the time, not eating what you want to eat, being on a strict schedule.
What is your goal for next season?
My goal for next season is to be on the top of the podium and get a ring.
Keep an eye out for Jaafari Stephens because he is sure to take down the competition.
About the Contributor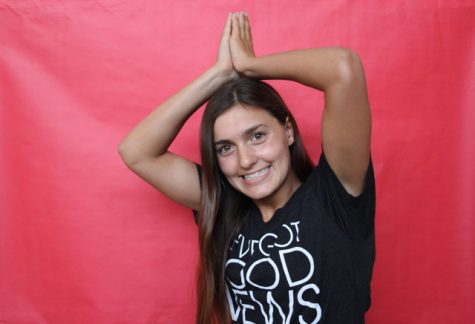 Hannah Cordes, Staff Writer
Hannah Cordes is a sporty IB senior in CavsConnect that loves everything there is to love about Gables. Whether it is dressing up for a pep rally or going...