Cavaliers Destroy Coral Park Rams
The Coral Park Rams faced off against our Cavaliers on Friday, Oct. 14. However, they had no idea what was coming. The Cavaliers shut out the Rams and didn't give them a fighting chance at all. The final score  was 61-0, and the Cavaliers took home yet another victory.
The game started off well for the Cavaliers, as they blocked a punt and scored a touchdown. Coral Park attempted to shake it off by scoring some points. However, the Cavaliers continued to pummel the Rams throughout the first quarter. By the time the second quarter started, the score was 21-0.  The Cavs went in even harder in the second quarter and continued to beat out Coral Park while scoring a ton of points. By halftime, the score was 45-0.
"It was amazing! They didn't even stand a chance," sophomore Julius Telleria said.
In the third quarter, the Cavaliers' defense held up and managed to prevent any advances from Coral Park. In the meantime, the offense continued to score on almost every drive. By the fourth quarter, the score was 61-0, and it would stay like that until then end of the game. The Cavaliers slowed down in the last quarter, and the Rams started keeping the ball for longer periods of time.
"I had fun at the game, but it was a little boring because there was little competition," sophomore Marco Barrios said.
The Gables football team is completely unstoppable; with a 6-0 record, we are yet to see a team that can take them down. They were able to tear through the Coral Park Rams and win with a score of 61-0. They must enjoy the win, but they cannot get complacent. They should keep working and be ready to get revenge in the upcoming game against Columbus on Thursday, Oct. 27.
Leave a Comment
About the Contributor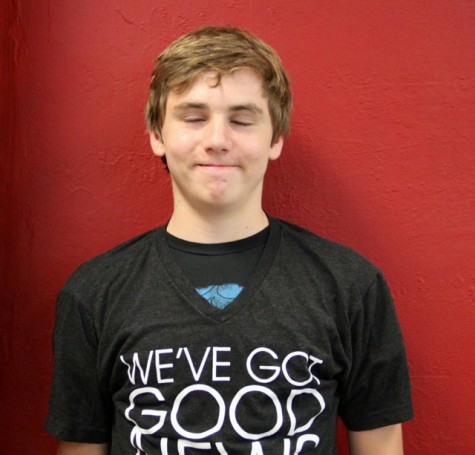 Nicolas Schmidt, Staff Writer
Nicolas Schmidt is a sophomore in the IB academy here at Gables. He was born in Chile but at the age of 1 he moved to Spain and was raised there. He moved...