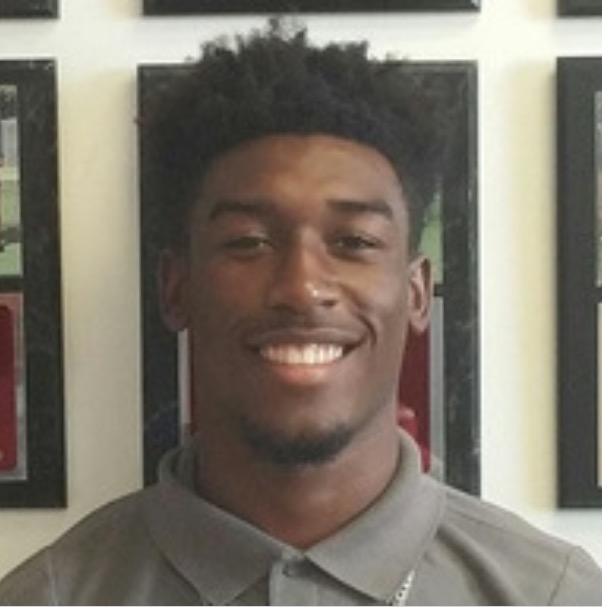 coralgablescavaliers.org
In the game against the Miami High Stingrays, sophomore Rayquan Berry had an amazing performance. He ran for 21 yards on a carry and caught a pass for 59 yards and Berry ended the game with one touchdown. Our Cavaliers demolished Miami High beating them 41-0.
What is your name?
Rayquan Berry
What is your position?
Running back and slot receiver.
How long have you been playing football?
What made you start playing football?
Do you have any comments on your performance against Miami High?
Do you play any sports other than football?