Cavalier Athletes Make All-County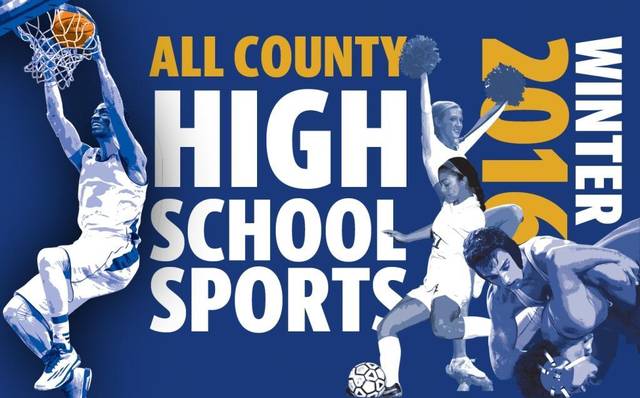 Miami-Dade and Broward County coaches along with Miami Herald sportswriters have selected the Winter 2016 Miami-Dade and Broward All-County athletes. Two proud Cavaliers have honored their school by achieving the title of First Team All-Dade. The first of these athletes is Amy Ransom, based on her exceptional performances in girls' soccer. The second of these is P.J. Hall, who represented Gables in boys' basketball.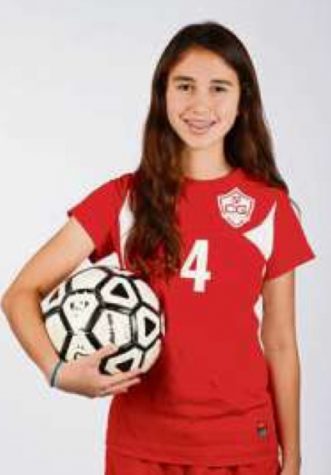 In order to make First Team All Dade, a player has to have an excellent season. Amy Ransom did exactly that throughout the girls' soccer season and put up great numbers. As a forward, she scored an incredible 22 goals and 13 assists throughout the year. This performance put her above most players throughout the county and it's something that she should definitely be proud of.
"It's an amazing feeling to be recognized for your hard work, but it's even more amazing to let your hard work help you enjoy something you love to do even more than you already enjoyed it," Ransom said.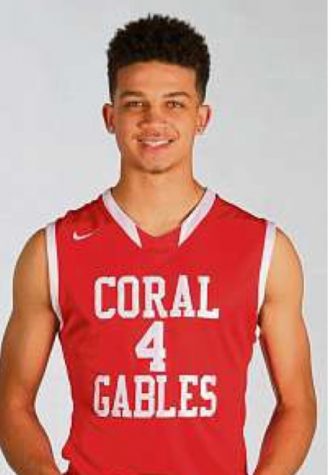 Hall's amazing season caused him to end up in First Team All-Dade as well. Like Ransom, the basketball player put up amazing numbers during the basketball season. During the season, he had excellent performances with an average of 18 points per game, 8 rebounds per game, and 3 assists per game. This was certainly an outstanding season and he certainly deserved to make the All-Dade boys' basketball first team.
"I've been truly blessed by good coaches and good teammates that pushed me to reach my 1st team all county goal," Hall said.
Both coaches and Miami Herald sportswriters agree that Amy Ransom and P.J. Hall deserve to be rewarded for having good seasons. As a result, the two Cavaliers are in the Winter 2016 Miami-Dade and Broward All-County  First Teams. They both should be very proud of their performances and the honor that they have brought to our school.
About the Contributor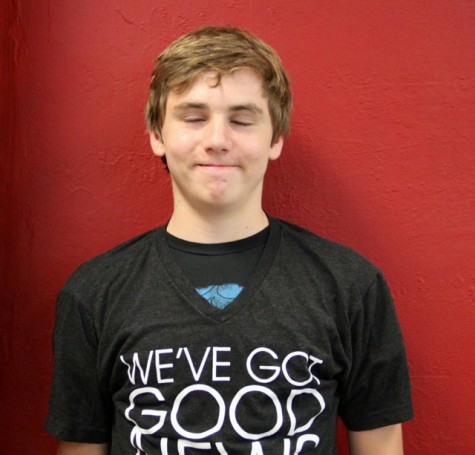 Nicolas Schmidt, Staff Writer
Nicolas Schmidt is a sophomore in the IB academy here at Gables. He was born in Chile but at the age of 1 he moved to Spain and was raised there. He moved...