Yara Faour Setting Volleyballs for Varsity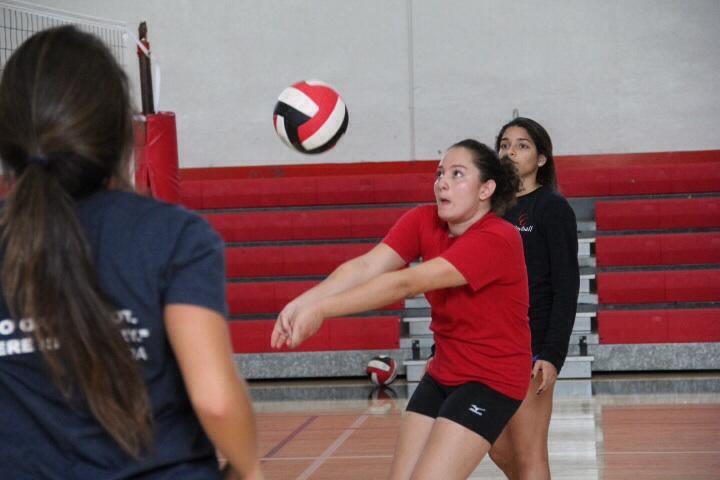 Never underestimate freshmen – especially if she's the setter, right-side hitter and only freshman in the varsity volleyball squad. Yara Faour started off as a girl who didn't make the cut for her middle school volleyball team. Now, she not only made the cut, but made it into varsity.
For Faour, it all started with the decision to try out for Carver Middle's volleyball team. As it turned out, she didn't make the team, but that didn't discourage her. She eventually decided to join the Miami Select Volleyball Club in order to learn and to do what she wanted to do: play volleyball.
"I tried out for the volleyball team in sixth grade and I didn't make it, but I wanted to play, so I decided to join a club outside of school and I've been playing ever since," said Faour.
Over her time at the Club, Faour has become skilled enough to play for the varsity team. She had not been expecting to stand out among the other freshmen and be advanced enough to play for the varsity volleyball squad, though. Her intentions had been to be good enough to play in the typical freshmen volleyball team: junior varsity.
"I could not believe I had made varsity as a freshman. Both of my parents weren't expecting it either. I never truly realized how much I've progressed over the years. I'm glad that all the practice paid off," said Faour.
Faour never anticipated volleyball becoming such an important part of her life either. It was originally just something she wanted to do, and now it has become something she can't live without. There's no doubt in Faour's mind that she can get better and that's what she's aiming for.
"I cannot imagine how my life would be if I had never played volleyball. I'm extremely glad I didn't make the 6th grade team," said Faour.
Faour hopes to play for the Gables volleyball team for the next three years, as well as to continue playing at the Club. There's no predicting how high Faour will aim or how much she will achieve, but there's also no doubt that, with her potential, she will go far.
About the Contributors
Mariam Ahumada, Staff Writer
Mariam Ahumada, an outgoing senior, is part of the IB program at Coral Gables Senior High School. She is eager to embark on her third, and last year,...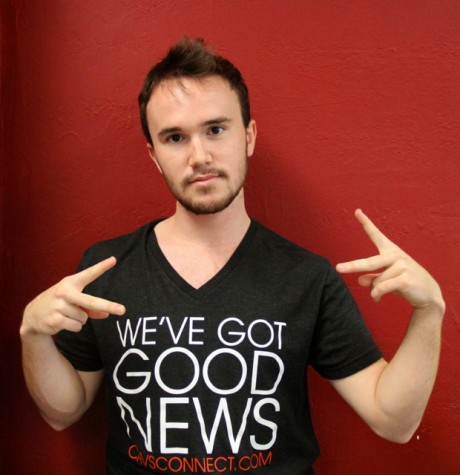 Orestes Gonzalez, Photography Editor
It's Orestes Gonzalez's second year in CavsConnect as Photography Editor. Orestes is creative with whatever comes out of his brilliant and mysterious mind,...