The Pincho Factory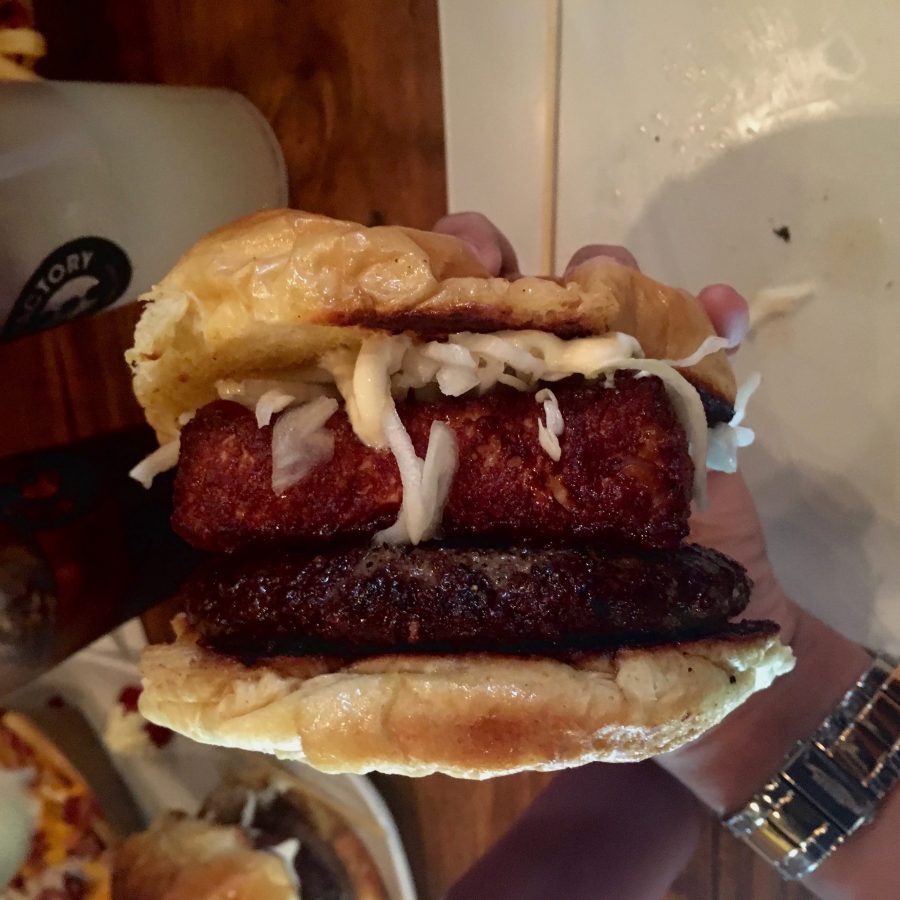 ---
Rating: A
Every once in a while, people are overcome with the insatiable desire for a big, juicy, hamburger. However, finding the right place to satisfy your cravings can be more difficult than it seems. Fortunately, Pincho Factory is an easy answer. With several locations throughout Miami, Pincho Factory offers a unique menu featuring delicious gourmet burgers, as well as other tasty entrees.
Pincho Factory strives to make each and every one of their meals reach a level of quality that is only attainable through the amount of care that they put into their dishes. On top of being high quality, Pincho Factory offers several varieties of tasty and innovative burgers, such as the Toston Burger which replaces a traditional bun with Tostones, or the Fritanga Burger which is topped with a slice of crispy fried cheese. There is also a vegetarian option that features a black bean patty instead of the traditional meat. If you're not into burgers, Pincho also offers bowls called Pinchos, hot dogs, and chicken sandwiches.
"The Fritanga Burger is my favorite because it's like the actual definition of mouth watering, and it's different from all other burgers since it's topped with fried cheese," junior Stephanie Revuelta said.
Typically, restaurants that serve such elaborate burgers have steep prices and and a more refined ambiance. Once again, Pincho Factory stands out by providing a more casual and family-friendly environment, with a menu that is both delicious and affordable. As locations open up all over Miami, including one in Coral Gables, it's not that hard to find one close by. Recently, they opened one of their newest locations as far away as Orlando.
"
They have the best burgers I've ever tasted. Also, it's a very friendly environment that is great for family and friends to enjoy."
— freshman Emily Kay
Pincho Factory is proud to boast several awards such as winning the Burgies Award for the Best Specialty Burger for three consecutive years (2011, 2012, 2013), and a spot on Business Insider's "The 50 Best Burger Joints in America". These awards are well deserved, and have undoubtedly helped the restaurant establish a solid reputation on a national level.
Whether you're a serious burger connoisseur, or simply looking for a place to grab a bite, Pincho Factory is definitely worth a try.
About the Contributor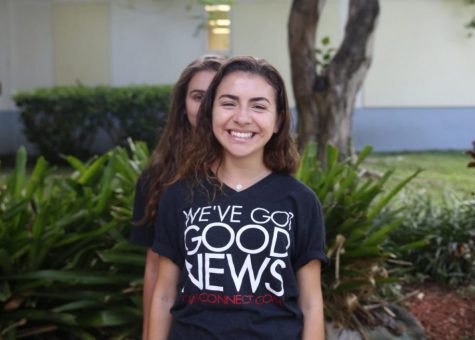 Natalia Rodriguez, Reviews Editor
Natalia Rodriguez is currently a senior in the International Baccalaureate (IB) program here at Gables, and is excited to continue editing for CavsConnect...