7 Healthy Baking Alternatives
Most people tend to crave tasty baked goods such as cookies, cakes and muffins. What many people don't realize is how many of those desserts are loaded with sugar, butter, flour and other ingredients that contain unnecessary chemicals. Why stop eating mouth-watering desserts when you can replace the unhealthy ingredients with healthy ones? Here are some heart healthy baking ingredient alternatives: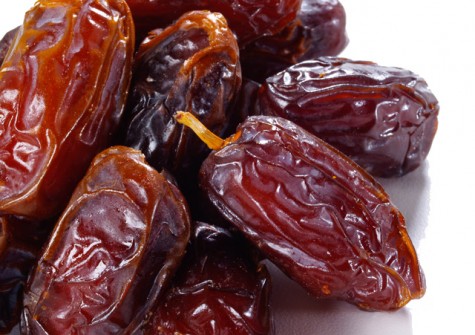 Dates: Dates contain a significant number of health benefits. They are a good source of energy and fiber. Not only are they extra healthy, but they are naturally sweet and perfect alternatives to sugar when it comes to baking. If you use dates when baking, blend before mixing with the other ingredients that way they will become a paste rather than a solid. One of the best places to buy this sweet snack is at Nuts!
"Dates are a perfect snack, and I use them all the time when I'm making smoothies or baking brownies," junior Emilia Serna said.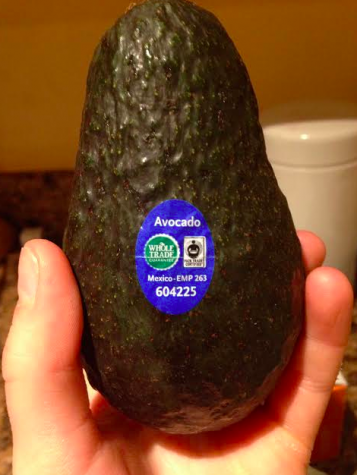 Avocado: Think twice before you place that large stick of butter among your other ingredients. Avocado is known for being one of the healthiest fats, and is notorious for making your skin softer. Simply replace the amount of butter you would regularly use for avocado; once all the rest of the ingredients are blended together you won't even notice the difference in taste.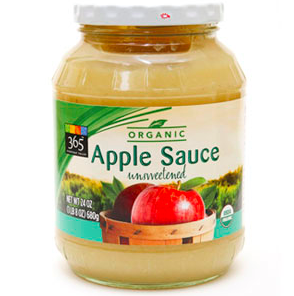 Apple Sauce: Apple sauce is not only tasty, but quite healthy. Apple sauce can be used as an alternative for butter, sugar and even oil! However, the consistency isn't as thick as if you were to use butter, but it still makes your desserts extremely delicious!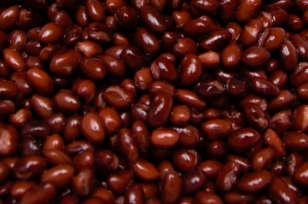 Beans: Who would have thought that beans could be used as an alternative to flour? When baking, make sure to rinse and drain the beans and blend them afterwards. Brownies are a perfectly delicious dessert to make with beans. These will be the healthiest and tastiest brownies you'll ever have!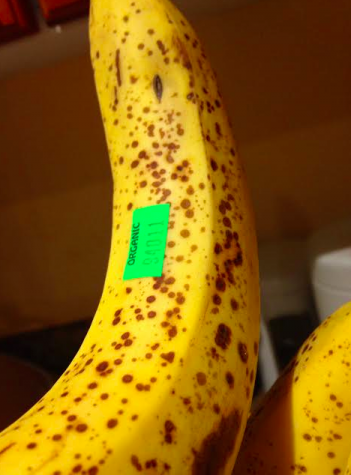 Banana: Bananas have always been the best way to fill your body with potassium, fiber and vitamins. However, not many of us would expect that a banana could replace butter or oil, but it can! Its does the same job as avocado and it has a rich and thick consistency.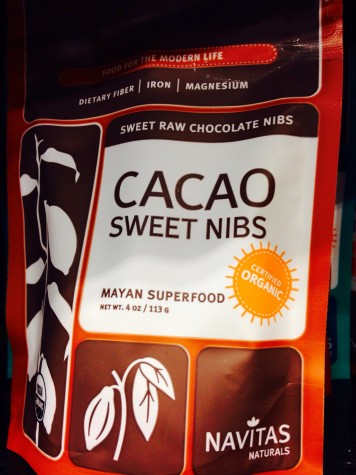 Cacao Nibs: There is a huge difference between cacao and cocoa. Cacao is the natural form of chocolate while cocoa is processed. When baking chocolate chip cookies, replace those high calorie filled cocoa chocolate chips with cacao nibs! You can purchase them at Whole Foods, Fresh Market or Trader Joes.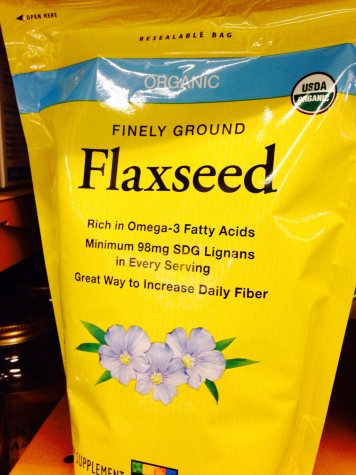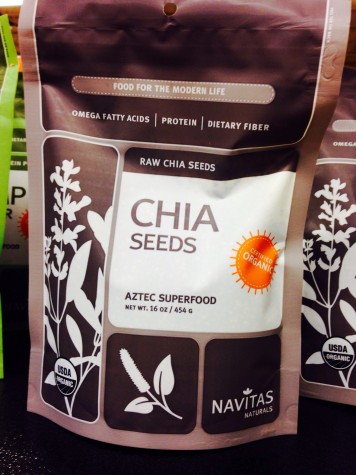 Chia and Flax Seeds: Chia and flax seeds are perfect to replace with eggs in your baking. Chia seeds can additionally be used to cut down the amount of butter used in your baking since it's also a great alternative to butter.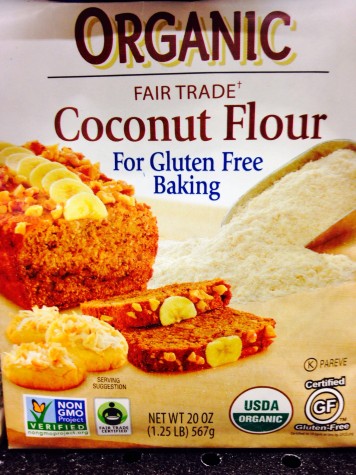 Coconut Flour: If you do not prefer to use beans as an alternative for flour, simply use coconut flour. Coconut flour is loaded with fiber and is low in carbohydrates. It's also a great substitute for wheat flour. Be cautious when using this flour while baking, it's strong bitterness can take over the taste to your sweet dessert. So, make sure you add an extra amount of equal liquid into your yummy masterpiece.
Why miss out on all those sweet desserts, when you can make them healthy? All these alternatives trick your mind into thinking that your cookies contain eggs, butter and sugar, even though they don't. In tricking your mind, you will be fueling your body with only natural ingredients rather than processed ones. Last but not least, don't forget to check out this amazing family owned business since 1929, known as Nuts! They have almost every tasty snacks, nuts, and dried fruit you could think of, that you'll end up wanting to buy everything on their website!