4-Day Weekend
As a four-day weekend approaches, it is difficult to find something to do with your extra time. The following list will guarantee that you have an amazing weekend! Take advantage of this upcoming four-day weekend to try new things, relax and have fun.
Try a new restaurant: Take your taste buds on a trip by trying out new and unique restaurants that put a twist on traditional dishes.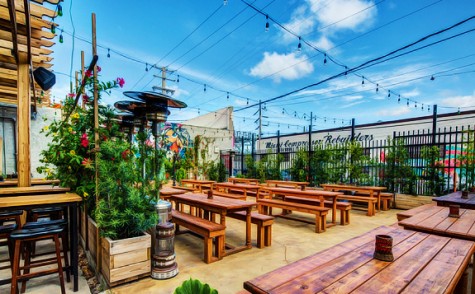 The Butcher Shop is a garden-style hangout located in the newly popular town of Wynwood. This hip restaurant offers artisinal meat dishes made with Certified Angus Prime Rib and hormone-free organic chicken. What makes this restaurant stand out is that you have the ability to choose the cut you'd like to eat. Once you've chosen your cut, you can take it home or ask them to cook it for you. Prices range from $18-$30 for main dishes.
Bread + Butter (B + B), located in the heart of Coral Gables, is an urban eatery featuring eclectic, reinvented dishes merging traditional Cuban dishes with New York City flair. Their "ropa vieja" is a must-try along with their nitrogen shakes made with cuban fruits such as "fruta bomba" (papaya). Prices range anywhere from $18-$34.
"We wanted to merge an authentic Cuban cafeteria with a gastropub, bringing those two cultures together," B + B chef Alberto Cabrera said.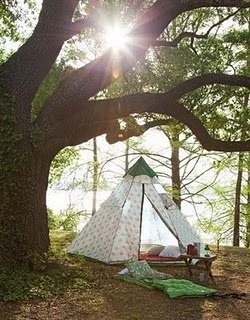 Have a sleepover: Instead of having a traditional, boring sleepover consisting of everybody on their phones, try these fun activities:
Have a baking party with your friends. Make a variety of baked goods, such as muffins, cookies, cupcakes, pies. Don't be afraid to experiment by adding new ingredients and making concoctions never tried before!
"Baked goods are my favorite treat and I'm definitely going to take this suggestion for the next time I have a sleepover," freshman Naomy Gamarra said.
Have an outdoor sleepover by putting up a tent in your backyard and setting out lots of blankets, pillows and lanterns. Also, try making s'mores for late night snacks in your tent.
Enjoy the outdoors: Soak up the beauty of nature by getting out of the house this weekend. Luckily, the forecast says the weather is supposed to clear up.
Go paddleboarding with a friend. Paddleboards are available for rental at Matheson Hammock Park off of Old Cutler Road and Bill Baggs Cape Florida State Park and Crandon Park on Key Biscayne.
Do yoga outside and get in touch with your inner zen by practicing this relaxing exercise while soaking in the sun. This weekend, there are free outdoor yoga classes taking place in Bayfront Park Saturday at 9 am and Monday at 6 pm.
Go ATV riding in the mud at Miami Motocross Park. They are open everyday this weekend at 10 am. A flat $30 fee is charged for non-members to ride on Mondays and Fridays and only $35 on Saturday and Sunday.
Make sure to enjoy your break; whether it be adventurous or relaxing!