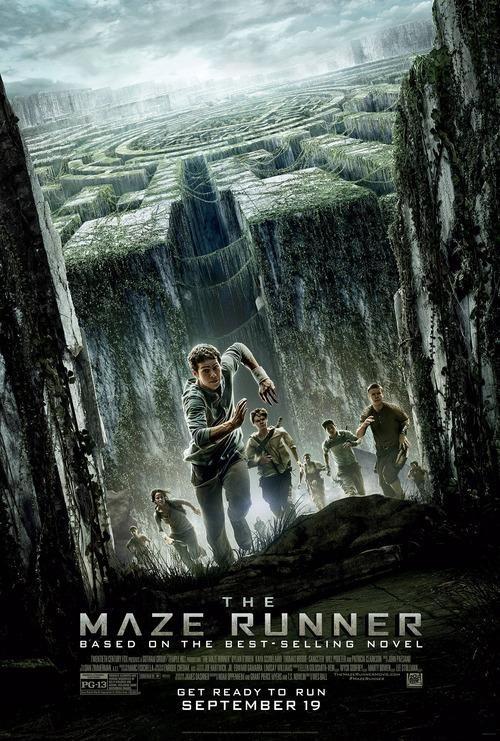 IMBD
Release Date: Sept. 19, 2014
MPAA Rating: PG-13
Director: Wes Ball
Writing Credits: Noah Oppenheim, Grant Pierce Myers, T.S. Nowlin, James Dashner
Stars: Dylan O'Brien, Kaya Scodelario, Will Poulter, Thomas Brodiesangster
Our Rating: A
When Thomas (O'Brien) wakes up trapped in a massive maze with a group of other boys, he has no memory of the outside world other than strange dreams about the mysterious W.C.K.D. organization. Putting together pieces of his past with clues he discovers in the maze is the only way Thomas can hope to uncover his true purpose and a way to escape.
The Maze Runner film was originally a young-adult novel published in 2007. The author, James Dashner, has just finished writing and publishing The Maze Runner book series and plans on creating films to go along with each book. 
"I liked the movie because it was a young adult's action-fiction without the cheesy love triangle aspect to it," sophomore Laura Stieghorst said.
The Maze Runner was a very well developed film full of excitement, action and adventure. Dashner's writing truly captures the interests of teenagers and young adults, ranging from sci-fi fans to action and mystery fans. Considering the large fan base that already read the book, you should run to watch the movie before it dashes out of theaters.