Daring Dates to Spice up Your Relationship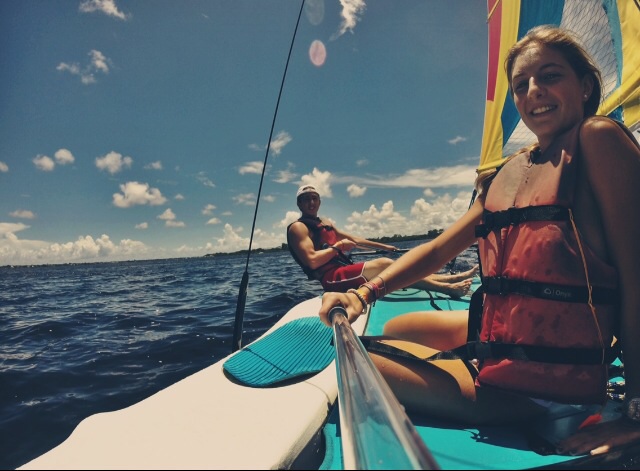 When going on a date for the first time, it's very common to conform to the typical dinner and a movie. It may be heartwarming and enjoyable the first time, but what else would a couple do for the rest of their dates? In sticky situations like these, there is no need to worry; CavsConnect is here to save your relationship!
When looking locally, Miami has an endless amount of activities to do on a date. A laid-back couple could go to the beach and get a glowing tan, while a daring couple could challenge each other to a racing match with some go-karts!
If you've already beaten your date in go-karting and have already gotten your golden tan, you can still rent a kayak or a paddle board, or even go sailing on Key Biscayne! Kayaking in the crystal clear Biscayne Bay is only $20.00 an hour and paddle boarding is $25.00. On the other hand, if paddle boarding and kayaking aren't the right fit, then sailing is another option. By paying $65.00, you'll get a relaxing, yet thrilling ride on a colorful Hobie Cat sailboat. After spending a long day in the hot sun, you can go eat with your date at the affordable restaurant, No-Name Harbor, which is located alongside the beach.
On the last Friday of each month, Critical Mass takes place at Government Center in Downtown Miami. During this extraordinary function, hundreds of people come together to bike all over Miami while listening to music from other bikers and from the streets. This event is not only a great way to have fun and interact with others, but it's also free!
"I think Critical Mass is something different. Dates are not restricted to getting dressed up; sometimes an athletic, active date is just as much fun as a dinner," senior Gaby Diaz said.
While many restaurants usually provide the same experience, they offer different kinds of food. However, this is not the case for the Catharsis Restaurant in Little Havana. This restaurant is unlike any other in Miami. Once you're seated, you and your date are blindfolded! There are all kinds of food to meet your cravings, ranging from seafood to churrasco to mouth-watering salads. Prices vary, but it's recommended to go for a nice celebration, as it can be pricey.
All of these unique activities will guarantee you an unforgettable experience with your date. There's no better way to surprise your date than blindfolding them at a dinner, or enjoying the nice cool sea breeze with them on a beautiful sailboat. Hopefully, after taking part in these occasions, your relationship will last for many more months to come!
About the Contributor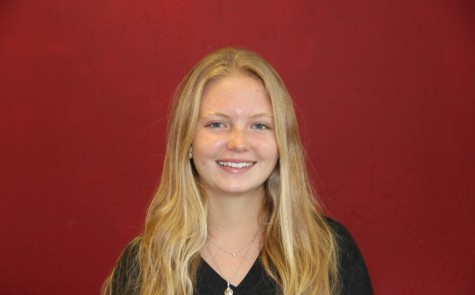 Sofia Bratt, Editor
Sofia Bratt, an outgoing senior, is part of the IB program at Coral Gables High School. She is eager to embark on her second year in CavsConnect as the...