On Your Mark, Get Set…Track Season!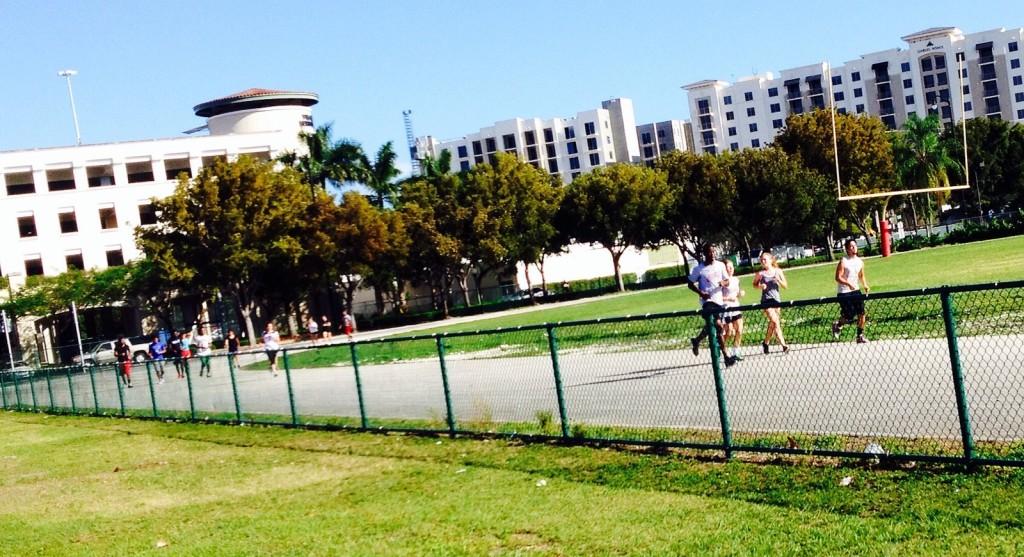 With their first meet closely approaching on February 18th, the Coral Gables track team is ready to bring the thunder this season. Already exhibiting hard work and dedication, this year's team is determined to start off on the right track. Last year, two members of the team made it to states: one girl and one boy. This year, there are high hopes for the team to do even better.
"My hopes are to exceed expectations. We have a great group of kids. We should be able to do much better than we did last year if everybody sticks together and works hard," track coach, Ingraham, said.
Gables' first track meet will take place at Booker T Washington High School against some very elite teams: American Senior, Carol City, Miami Beach, Miami Springs and Booker T. Washington. Gables is aware they need to work extremely hard in order to be able to compete alongside these teams.
"The competition in Miami is extremely tough. We have some of the nation's top distance runners and sprinters here in Miami, but in the end it's not how well you do against the others, but how well you do racing against yourself," sophomore Alexander Elortegui said.
Everyday after school you can be certain to find the talented team out on the track practicing intensely. Together, they are working to gradually improve overall team speed and endurance. They begin with a warm up mile, a long stretch, and drills, and eventually lead into their workout for that day. On Tuesdays and Thursdays, the team also adds a workout in the weight room. All this practice will work toward the team's goal to complete races with few or no problems.
Though Coach Ingraham is still in the process of determining this year's captains, the team appears to be closer than ever and prepared for a year of tremendous triumphs. There are many fresh faces that are sure to make up for any graduated talent. Along with this added skill, comes the obtainable ambition to make it to states this year. Equipped with enormous potential, the team is sure to be a success this season. So keep your eyes on these Cavaliers. They are set to race to the top!
About the Contributor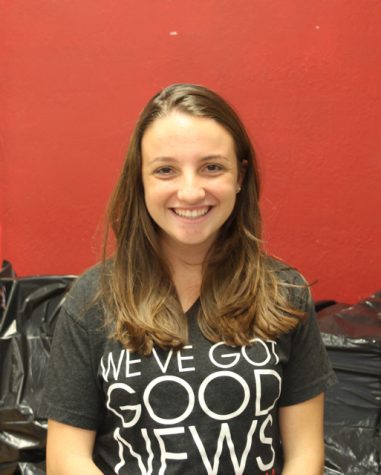 Annie Farrell, Copy Editor
Annie Farrell is a senior in the International Baccalaureate (IB) program at Coral Gables Senior High School. A seasoned Cavalier, Annie is involved in...