Tom Clancy's Rainbow Six Siege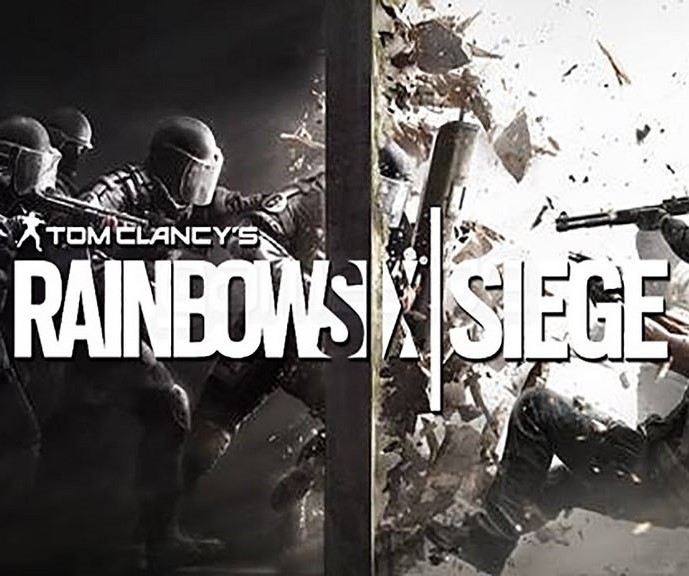 Game Title:  Tom Clancy's Rainbow Six Siege
Genre: FPS, Tactical Shooter
ESRB: M
Developer: Ubisoft
Platforms: Xbox One, PS4, PC
Release Date: December 1, 2015 (Newest Update: February 2017)
Our Rating: A
Rainbow Six Siege is a first person shooter game in which players can experience realistic military missions. These missions involve rescuing or protecting a hostage, securing or protecting a biohazard container, and defusing or protecting bombs. Players can choose from a variety of operators that possess different abilities which can fit any player's style. The game provides both single player and multiplayer content that players can enjoy on Xbox One, PS4, and PC. While the game came out in December 2015, Ubisoft continues to constantly update it, improving it, adding more operators, and making the game feel as if it were brand new.
"Rainbow Six is great. All the different [things] that you can choose to play actually make it really enjoyable," sophomore Kevin Sanchez said
The single player aspect of the game features two similar parts. One of them consists of situations; these are special missions designed for players to get to know how the operators work and what all the different maps look like. The other is called terrorist hunts, which are the aforementioned missions, but the user plays against the computer. Terrorist hunts can be played in both multiplayer and single player depending on the user's preference.
When it comes to gameplay the game has great guns with different advantages, but these weapons don't come without its flaws. Overall the operators are fairly balanced, with no one showing huge unfair advantages. However, Rainbow Six does have some problems: its servers aren't the best and a player can often wait for more than five minutes to find an online match. Furthermore, glitches can happen that can give a team an unfair advantage in a round, or even make it harder for players to play. Other than that, the game performs at a high level and makes for a great deal of fun.
Rainbow Six Siege is one of the most realistic games that are available for play at the moment. With operators based on real life organizations and a balanced environment, it excels and provides for an incredible experience. The wide array of activities available to players allow all types of players to enjoy the game. However, the game does struggle with its servers that can ruin the experience for players. But these errors are few and far between and are constantly being fixed in order to better the player's experience.
About the Writer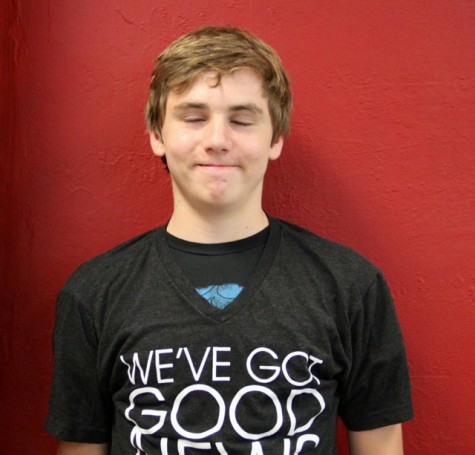 Nicolas Schmidt, Staff Writer
Nicolas Schmidt is a sophomore in the IB academy here at Gables. He was born in Chile but at the age of 1 he moved to Spain and was raised there. He moved...