Yoko's: Where the Fish Just Keep Swimming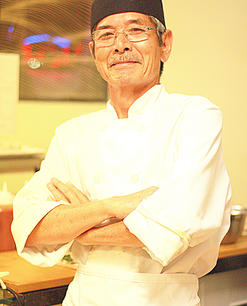 Our Rating: A
For two years, Miami has seen the most magical sushi place around serve its delicious goodies. Yoko's, a family-oriented restaurant, is relatively new to Miami's beachy shores, but has already made an impression.
"I have been working here for one year now, and I love making my food for people,"  Master Sushi Chef Mr. Kamei said.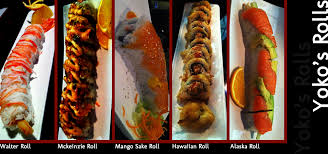 Yoko's has one location in the Miami area, along with a huge menu full of sushi and Chinese dishes. From dumplings to sushi, you can order whatever you'd like for a cheap price. The restaurant's #1 roll is the dragon roll, and its most popular time of the week is Friday nights. A personal favorite of mine is the spicy tuna roll for $5.50. The most popular dessert is the amazing tempura cheesecake that will make your tastebuds explode from the delicious taste.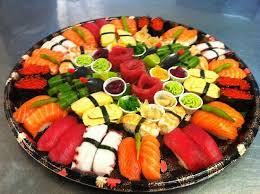 "I love eating with my wife after a long day of cooking and making sushi," Kamei said.
How about visiting Yoko's, where fish are friends AND food?
About the Contributors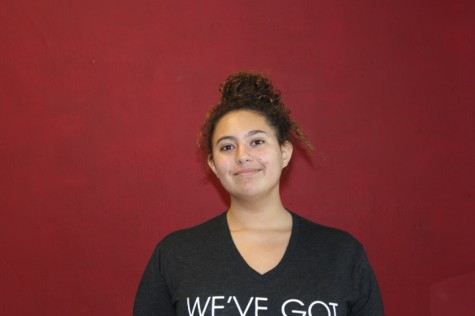 Samantha Valero, Staff Writer
Samantha Valero (Also known as Sam, Cookie, and Kitten) is  a freshman in the CAF&DM academy in Coral Gables Seinor High. Samantha is involved...