Atypical: Breaking Boundaries and Spreading Positivity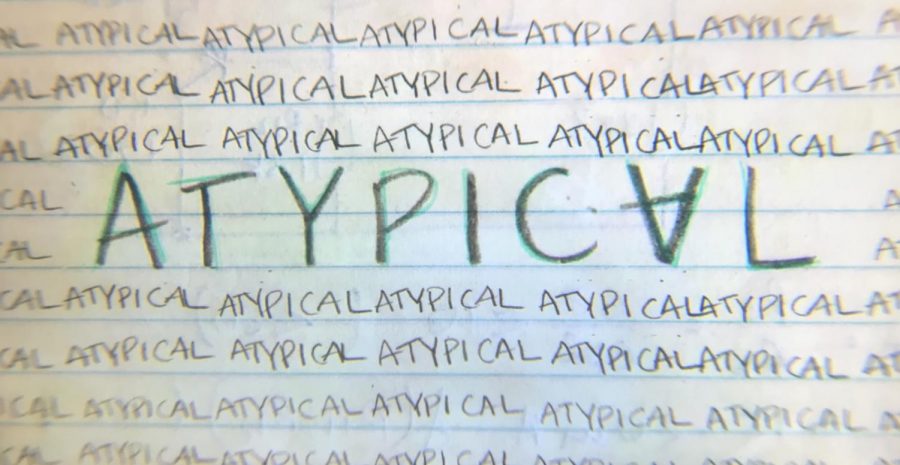 Release Date: Sep. 7, 2018 (Season 2)
Created By: Robia Rashid
Starring: Keir Gilchrist (Sam), Brigette Lundy-Paine (Casey), Jennifer Jason Leigh (Elsa), Michael Rapaport (Doug), Nik Dodani (Zahid), Amy Okuda (Julia)
MPAA Rating: TV-14
Our Rating: A+
"Atypical" is about Sam, a boy on the Autism spectrum and his journey through high school as he struggles to find romance and success. "Atypical" takes you on an emotional rollercoaster from the moment you start watching until the very last episode. This show helps neurotypicals – people who are not on the spectrum – understand what people with autism go through and offers a new perspective to many viewers. Season two of the show draws you into their family, and much of the drama occurs when his overprotective mother tries to keep controlling his life as he becomes more and more independent.
"My honest opinion about Atypical is that it's really good because it can show the difficult situations that autistic people have to go through," freshman Britney Wilson said.
"Atypical" is well thought-out and does a good job of portraying some of the ways people with autism might handle everyday situations. It has the capability to open many people's minds to our differences and encourages everyone to embrace them. The show did a great job of researching what really goes on with people on the spectrum so it can be as accurate as possible. "Atypical" teaches you to embrace who you are, and not let anyone tell you that you are not good enough because of something you do not have control over. "Atypical" is so powerful and groundbreaking because the directors decided to tell the story from Sam's point of view, humanizing him in the eyes of the viewers. The script of this show is amazing, and each actor plays their part so well; you become attached to the characters, and their journeys on this show will make you both laugh and cry.
"I thoroughly enjoyed Atypical as it really helped represent the struggles of a family growing up with a child suffering from autism. It also included romance, drama, and comedy in the perfect places that honestly kept me interested at all times. In my opinion, I believe the show was greatly acted out and the perfect actors for were chosen for this. Overall, it did a great job representing people on the spectrum and families going through life with a family member on the spectrum. I would definitely recommend the show to anyone who watches Netflix on a normal basis." freshman Brandon Dye said.
Season two premiered on Sept. 7, and my expectations for the new season were exceeded. They continued the plot perfectly, and you can see the growth of each character throughout the series. This show has done no wrong in my eyes, and I doubt it ever will. The show's main purpose is to spread tolerance and acceptance for everyone, and they did just that. Watching  "Atypical" made me a more open-minded person and I definitely will rewatch this show again soon.
About the Contributor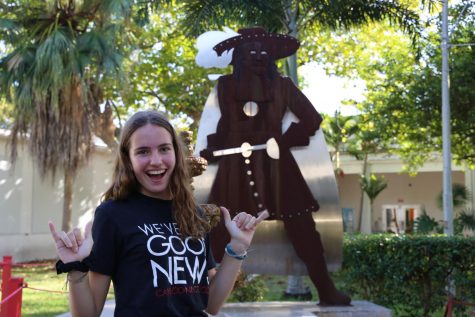 Maia Berthier, Opinion and Copy Editor
Maïa Berthier is a sophomore in the International Baccalaureate program at Coral Gables Senior High. This is her second year in CavsConnect, and she wishes...