The 33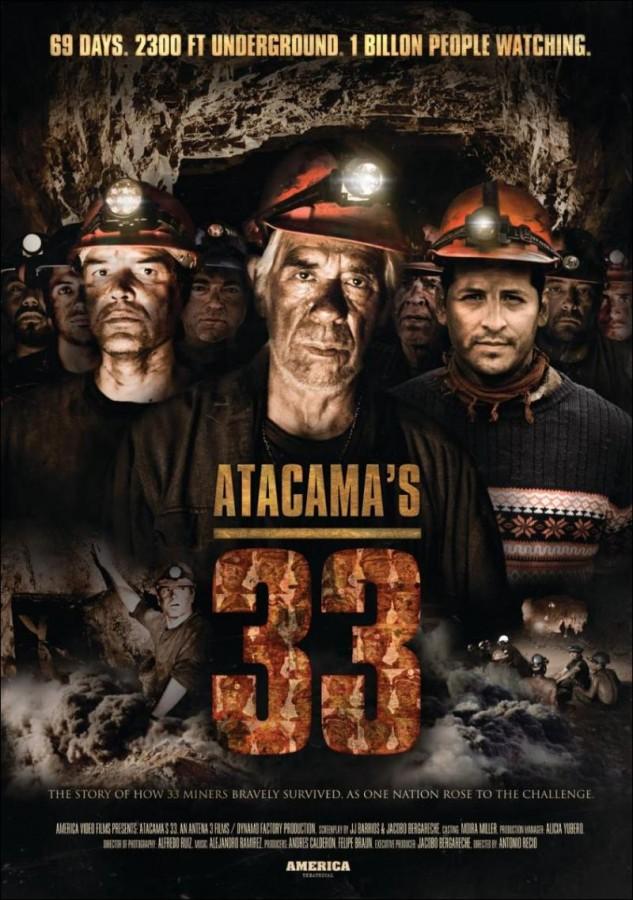 *SPOILER ALERT*
Release Date: Nov. 9, 2015
MPAA Rating: PG-13
Director: Patricia Riggen
Writing Credits: Héctor Tobar, José Rivera
Stars: Mario Sepúlveda (Antonio Banderas), Laurence Golborne (Rodrigo Santoro), Darío Segovia (Juan Pablo Raba), Álex Vega (Mario Casas) and more!
Our Rating: A
On Aug. 5, 2010, 33 miners in Chile got stuck in a cave-in. The tragedy happened at the 121-year-old San José copper-gold mine in the Atacama desert. The buried men dubbed, "Los 33" or "The 33", amazingly survived underground for 69 days. And for the first time ever in history, a successful rescue of trapped miners was achieved and now a movie has been released depicting their incredible fight for survival.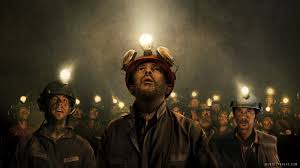 The movie begins with a scene of all the miners enjoying lunch together like family. Shortly afterwards, a scene depicting how the mining company that "Los 33" work for,  sent miners underground despite the several warnings about the dangerous conditions of the mine is shown. The miners are sent down and as predicted, the mine collapses and they are stuck. The mining company immediately attempts to cover up the incident however, the media is alerted and, in a very short time, the matter reaches the president of Chile.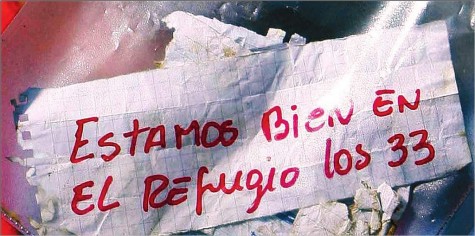 One of the biggest problems that the miners faced is managing food, and they soon start fighting over resources. However, Mario Sepúlveda, one of the miners, quickly takes control of the remaining food and rations it out to make sure that there is enough for everyone. During the miners' fight for survival, several attempts at drilling underground to save the miners failed. Eventually, the drilling successfully reaches the miners, and when the drill is withdrawn, a note reading "Estamos bien en el refugio-Los 33," which translates to "We are okay in the shelter-The 33." With the newly drilled hole, the miners were able to receive supplies as workers try to rescue them.
"I think it's amazing the way people have the ability to come together when lives are at stake and this often leads to innovative ideas on how to solve problems," freshman Framil Diaz said.
The 33 reminds us of an event that had the world on the edge of their seat. The way that these miners survived and their experience is truly compelling, and The 33 shows it all.
About the Contributor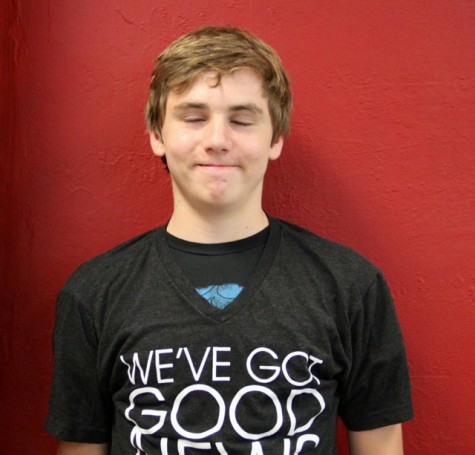 Nicolas Schmidt, Staff Writer
Nicolas Schmidt is a sophomore in the IB academy here at Gables. He was born in Chile but at the age of 1 he moved to Spain and was raised there. He moved...