Valentine's Day Playlists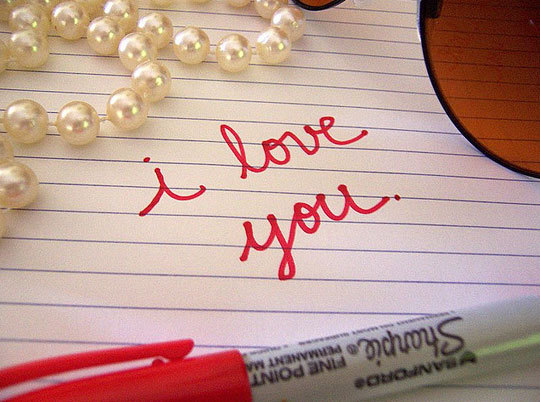 Valentine's Day should be filled with love, friendship and comfort. A day consisting of such versatile feelings calls for music to match. Below are some soundtrack options to play on Feb. 14.
"
Valentine's Day is great, regardless of whether or not you're taken. You should just try to keep things in a positive and happy mindset.
— freshman Gaby Gordie
For those who simply want to hear some love songs, this playlist is a bit of a heartfelt throwback to the 2000's.
"Your Body is a Wonderland" by John Mayer
"Chasing Cars" by Snow Patrol
"Crazy in Love" by Beyoncé
"You're Beautiful" by James Blunt
"A Moment Like This" by Kelly Clarkson
"I love the song 'Chasing Cars' by Snow Patrol; it is my favorite love song of all time," junior Jimmy Gusman said.
If you are not really in the mood to listen to lovey-dovey songs, and would prefer a more sassy soundtrack (the I don't need you type of songs), here's playlist number two!
"Miss Moving On" by Fifth Harmony
"I Will Survive" by Gloria Gaynor
"Forget You" by Cee Lo Green
"So What" by P!nk
"Rolling in the Deep" by Adele
"Breakup songs are a must for me on Valentine's Day. Couples everywhere…that's so nice…for them," freshman Jose Trejos said.
If your holiday evening has a sad tune to it, here are some songs in which the listener will have no shame crying to, and will hopefully offer some condolences.
"Love the Way You Lie" by Eminem ft. Rhianna
"Total Eclipse of the Heart" by Bonnie Tyler
"Big Girls Don't Cry" by Fergie
"Apologize" by Timberland ft. OneRepublic
"Un-break My Heart" by Toni Braxton
For those feeling a mix of all of these emotions, hopefully the playlist below will satisfy such a varied taste.
"Little Things" by One Direction
"I Love You" by Alex and Sierra
"Love Me Harder" by Ariana Grande
"Small Bump" by Ed Sheeran
"Love Story" by Taylor Swift
Now that you have an idea of the limitless Valentine's playlist options, you're set to go! Have some fun, treat yourself or simply throw a pity party. Happy Valentine's Day!