Superbowl LI Commercials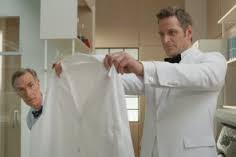 Besides being a historical football game, Superbowl LI was one with a variety of commercials that both impressed its viewers and left others wondering what they were watching. Some sentimental, some quirky and some just huge let downs, these ads will go down in history just like the game itself. Many commercials had familiar faces in them and others caught the viewers attention because of their content. With this being said, these commercials have a lot more to offer than meets the eye.
Audi: 'Daughter'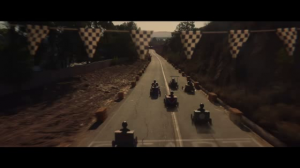 Our Rating: A
In this commercial, a father watches his daughter win a soapbox derby race and explains that his daughter should not believe women are beneath men. Audi endorses their commitment to equal pay for equal work. This ad not only shows an Audi's abilities but also shares the views of the company after recent events like the "Women's March". Equality issues have become more prevalent in day-to-day life so this commercial really made viewers think about equal pay for both men and women and why it should be corrected in the modern world.
To watch click here.
Avocados from Mexico: #AvoSecrets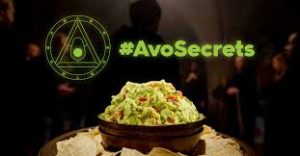 Our Rating: A-
This begins as a meeting of a secret society that are having difficulty in keeping their secrets. The biggest secret they have leaked are the health benefits of avocados. As one member live streams the discussion of avocados and another discusses subliminal advertisement. The last shot is the whole group attacking the guacamole and chips. This add was one of the more funnier ones and left viewers with craving for some Mexican avocados.
To watch click here.
"This commercial made me laugh pretty hard. It actually made me want to go try avocados from Mexico. Luckily, during my Superbowl 51 party we had guacamole and chips and I got to satisfy my sudden avocado craving," senior Jorge Troitino said.
Persil, 'The Science of Clean: 10 Dimensions'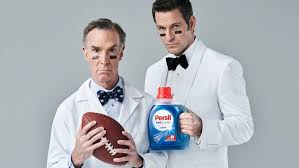 Our Rating: D-
Although this was not one of the better commercials, it was still notable in that it featured an appearance from Bill Nye the Science Guy. Usually known for being an intelligent and funny T.V. personality, here Nye was actually perplexed when it came to science. Has that ever really happened? Is he really still Bill Nye the Science Guy? This commercial was not only a let down for Bill Nye fans but also left viewers wondering why they made him seem like he couldn't figure out what he was talking about.
To watch click here.
AirBnB, 'We Accept'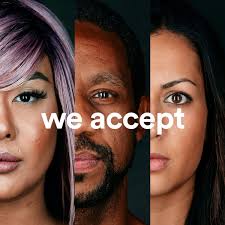 Our Rating: A+
With recent political events, AirBnb came up with this 30-second add to deliver sentiments of acceptance for all types of people. This commercial included the faces of the company's employees and heartfelt words regarding the acceptance of others. This commercial was said to be one of the most memorable especially because of recent events regarding immigration. This ad was a great reminder that we need to accept all races, and cultures.
To watch click here.
Logan: 'Grace'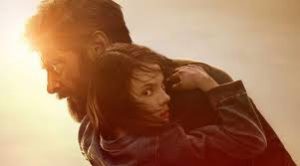 Our Rating: B
Although this was not the only trailer to air on Superbowl Sunday, this commercial left a mark on anyone who watched it. This was by far the most action-packed commercial to air during commercial breaks. Not only is this an action movie but, it also shares insight on the father-daughter duo and how Wolverine's daughter learns to handle her powers. As this maybe Hugh Jackman's last time on the big screen as Wolverine, this commercial makes him seem like he's coming all claws in.
To watch click here.
"Just by watching this commercial, it sparked my interest because of how much action was packed in 30 seconds. I think once it comes out in theaters I will go watch it with my sisters," junior Deborah Zagales said.
Overall, the commercials that aired during this year's Superbowl left many in awe. Many of the commercials mentioned issues that are currently being handled in the United States making them hit closer to home. If a commercial did not provide a moral message then it gave the viewers' a good laugh.
Leave a Comment
Your donation will support the student journalists of Coral Gables Senior High School. Your contribution will help us cover our annual website hosting costs.
About the Contributor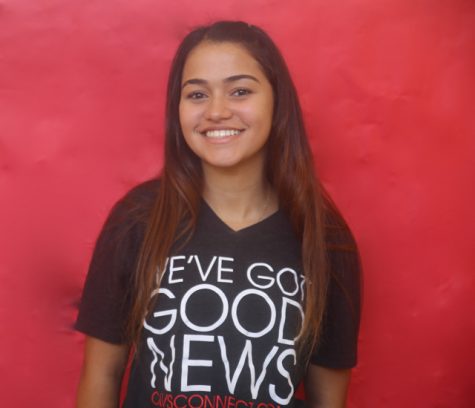 Brianna Valdes, Staff Writer
Brianna Valdes is a senior in the IB program here at Gables. Although the first three years of high school were stressful, she is relieved that she has...