Santa's Enchanted Forest Hosts its Very Last Event Before Closure

After 37 years of being the first and largest Christmas themed amusement park in the world and the most "enchanted" place in Miami, Santa's Enchanted Forest has come to an end. Their $300,000 lease signed in 1992 ends this year on March 14.
This week, Miami-Dade has been searching for those who are interested in buying the land in Tropical Park. The county hopes to create an ambitious contention, hoping to find an annual event that will continue to deliver such entertainment and memorable experiences like Santa's Enchanted Forest has been doing. Fortunately, they can still bid for their land, but will face major competitions considering that these companies will be paying higher rent for the land if they devise their own winter event.
"I have been going to this park for as long as I can remember and it hurts hearing that it will be closing so unexpectedly this year. I imagined myself going in a couple of years from today and relive my childhood memories there," sophomore Rachel Valdes said.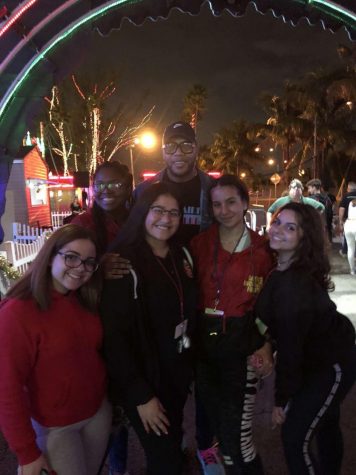 On Jan. 16, Miami-Dade's Park Department has mentioned an owner of a well-known riverfront amusement site has been hoping to compete for the land. The developer behind Wharf Miami, Alexis Mantecon, hired representatives to look at the county's request of transforming the current area. As a matter of fact, they plan on including a similar holiday themed carnival, new buildings, playing fields and other minor improvements that will contribute to the aesthetic. That same day, the County Commission committee decided to rush the bidding procedure and begin to fully accept requested proposals from companies.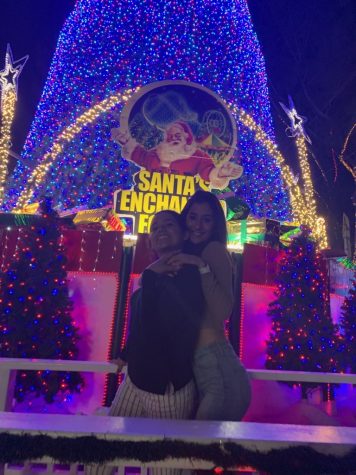 The current proposal for the land in Tropical Park states that it must be opened for the public alongside other events such as farmer's markets, other holiday festivals and youth sports. They hope that these additional renovations will create a better experience to those who visit from outside the county.
"Santa's [Enchanted Forest] has been a place where many memories have been made for many years and it is so sad to hear that a business like that will most likely be closing this year," sophomore Mark Snyder said.
For the 37 years that this holiday-themed park has been open, families and friends have been going there to celebrate birthdays, the holidays and even to just spend a day there to enjoy the rides and food stands. Despite the years of memories made there, the expiration of the park's lease will bring new visions for the area to life in 2020.
About the Contributor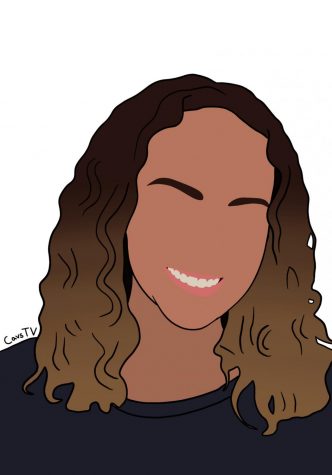 Nataly Leiva, CavsTV Staff
Nataly Leiva is a junior in the International Baccalaureate (IB) program at Coral Gables Senior High School. During her first two years of high school,...