Obama Renames Mount McKinley
After decades of indecision, the tallest mount in North America is no longer called Mount McKinley. President Obama has decided to restore the mountain's original Alaskan name, Mount Denali. The mount stands 20,237 ft. tall and and was previously named after the 25th president, William McKinley. Alaskans have been fighting to reinstate its real name for many years, Denali is widely used by the locals and means High One or Great One.
"Changing the name back is the right thing to do since the native Americans were here before the colonists," junior Moira Meignaard said.
Many politicians such as John Boehner, the representative of Ohio's 8th congressional district, have criticized the name change. He argues that the name has been there for over 100 years because of McKinley's legacy. Ohio Senator Rob Portman, another republican, requested that the name be preserved in some other way at the same national park, in which the mount is found. Alaska Senator Lisa Murkowski has a different opinion; having campaigned for the change, she said she was honored to have the mountain called Denali.
"I think that names shouldn't be altered because it would diminish it's originality and uniqueness, the same way we wouldn't change our names. It just wouldn't feel natural or genuine," freshman Johnny Perdomo said.
The change from Mount McKinley to Mount Denali has brought some controversy, though in the end the citizens of Ohio will have to adapt to this change.
About the Contributor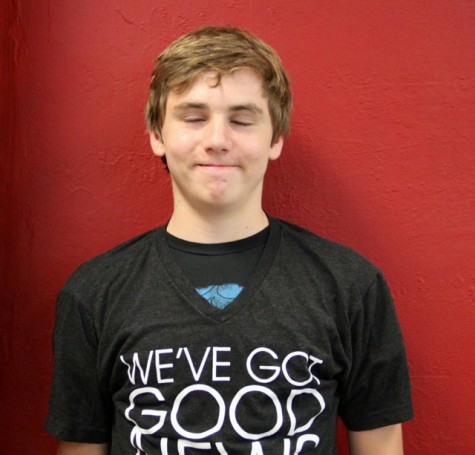 Nicolas Schmidt, Staff Writer
Nicolas Schmidt is a sophomore in the IB academy here at Gables. He was born in Chile but at the age of 1 he moved to Spain and was raised there. He moved...