Yearbook Sale Extravaganza!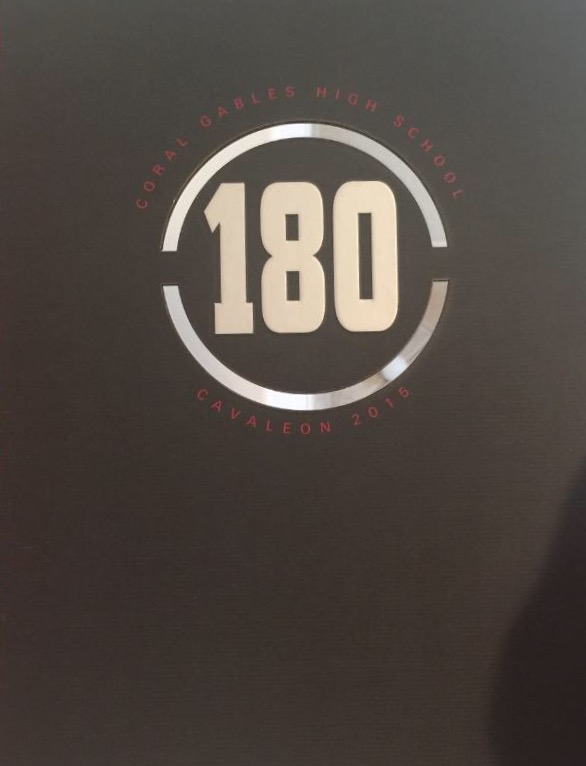 You can still purchase a copy of the 2015 award-winning yearbook for $80 in front of the new building during both lunches May 18-22. Checks made payable to Coral Gables Senior High are accepted or you can pay in cash. Don't miss out on your chance to purchase a copy of the 2015 yearbook. As an added bonus, all students who buy a yearbook this week will get a chance to win prizes like free autograph pages, cover, etc.
But don't wait! Only 100 books are left to sell.