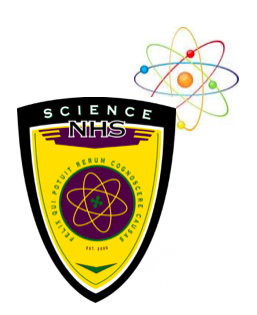 Daniela Quijano
As the emphasis on STEM (Science, Technology, Engineering and Mathematics) careers grows and more students show an interest in the sciences, Gables's very own National Honor Society of Science (SNHS) was a much needed addition.
"It's great that students who are good in science will have a place to be recognized," sophomore Paula Hernandez said.
With Mr. Eric Molina as the sponsor, this club will focus on fostering a love for the sciences and giving an opportunity to those students that want to pursue STEM careers.
As club members, students will be able to participate in science fairs, science bowls, and other various events at school. Additionally, students will be given the freedom to conduct research in any subject they wish.
"Gables's SNHS chapter gives students a unique opportunity to express their interest in science in a comfortable, familiar school setting," junior Maya Iskandarani said.
In order to join SNHS, a student must be a junior or senior with no less than a 3.0 average in all high school science courses and a cumulative GPA no less than 3.0 (unweighed).  Furthermore, potential members must be enrolled in Honors, Advanced Placement or International Baccalaureate courses in their junior or senior year. Anybody that wishes to apply to be a club member or an officer can download the application here. Applications are due by May 20 in Mr. Molina's room.