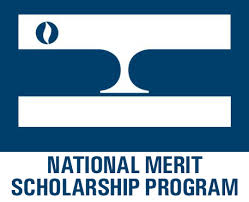 fatherryan.org
The following students took the 2014 PSAT and met the requirements to enter the 2016 National Merit Scholarship Program. Merit Scholarship Program. Of the 1.5 million entrants, these students were among the 50,000 highest-scoring participants. They will compete in the National Merit Competition in the fall. Please help me to congratulate all of them.
Edmund Aramayo
Jessica Breznick
Evan Caldwell
Stephan Chamberlin
Maya Iskandarani
Jordan Payne
Juan Salazar
Kasandra Scholz
Howard Senior
Jordan Sheppard
Additionally, the following 4 students scored in the top 2.5% of Hispanic/Latino PSAT takers in the region. As such they will be invited to participate in the National Hispanic Recognition Program in the fall. Please help me congratulate all of them.
Edmund Aramayo
Stephan Chamberlin
Juan Salazar
Alaix Parra
Moreover, here are some more notable students:
Jordan Payne – Carson Scholar
Logan Morris – Miami Chamber of Commerce Leadership Scholarship recipient
Matthew Roman – President's Volunteer Service Award Recipient
Congratulations to all these outstanding Cavaliers!