CAF&DM Journalism Week Contest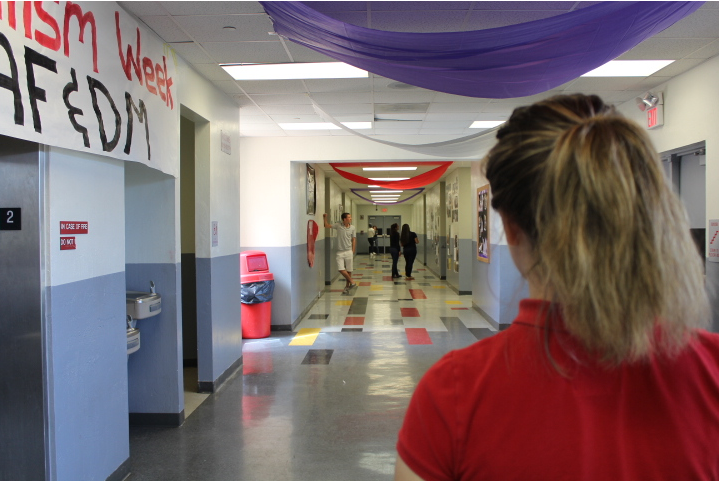 The Communication Arts, Film, and Digital Media Academy will be hosting an Instagram contest during journalism week (Feb. 19 – 21).
In order to participate in the contest, students must take a picture on the following days that corresponds with the theme. Once the picture is taken, they must post it on instagram and #cghsjournalismweek.
The pictures will then be judged and the best one's will receive a $25 gift card per picture.
February 19 – How not to use the newspaper
February 20 – Strangest place to use a newspaper
February 21 – Instagram video on the best paper airplane.
For more information please don't hesitate to send us a message through the contact button. Good luck!