Gables Live! Edit to the Beat 2nd Place 2012 FSPA
Gables Live! competed at the 2012 Florida Scholastic Press Association along with the Communication Arts, Film, & Digital Media Academy May 3-5, 2012. Raul Flores competed in a category called "Edit to the Beat" where students create a video about the conference using given music. They must use the footage that they have shot on location to put this together and are given a limited time frame.
Gables Live! won second place overall for their amazing Edit to the Beat video. Enjoy!
About the Contributors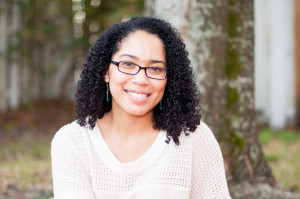 Camile Betances, Adviser
Camile Betances moved to Coral Gables to attend the University of Miami in 2003, where she earned a Bachelor of Arts degree in Secondary Education and...