CavsTV Tutorials: Adobe Premiere
Miami Dade County Public Schools students receive access to many useful resources, including industry level video softwares from Adobe. Video editing is a useful skill for classroom presentations, sharing ideas or creating your own content. For all those interested in making the most of Adobe's Premiere Pro, here's a quick tutorial to get you started.
About the Contributor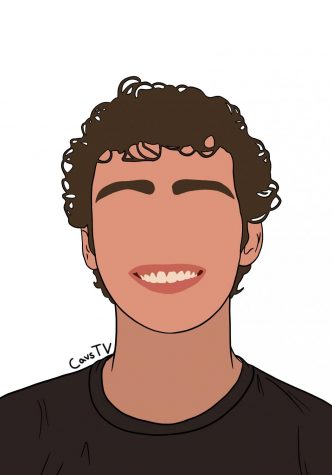 Gabriel Wagner, CavsTV Staff
Gabriel Wagner is a junior enrolled in the International Baccalaureate program. He is an avid car enthusiast and definitely talks about them way too much....