highlights magazine Issue 1, Volume 61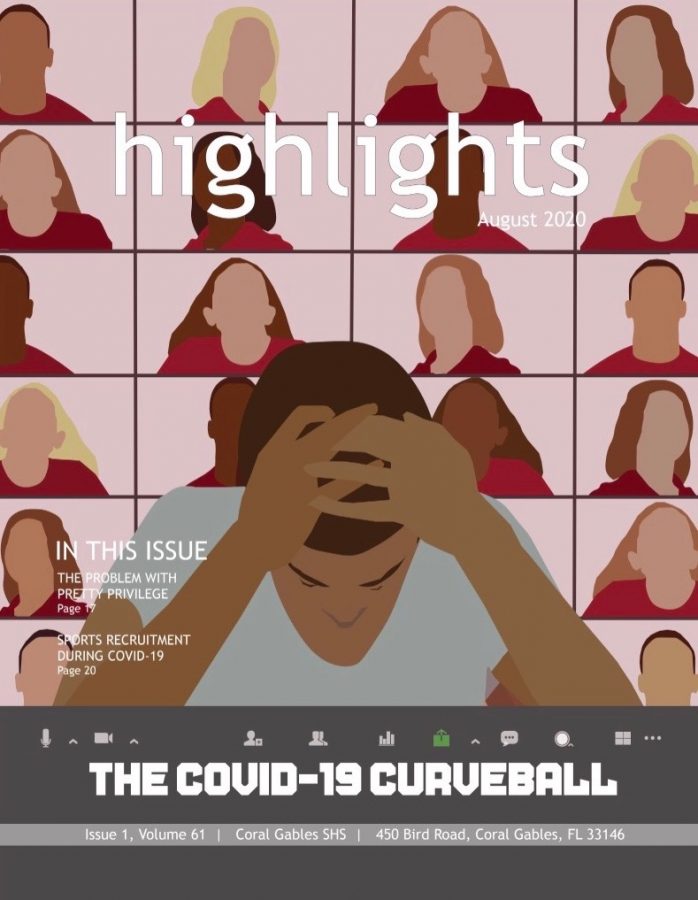 Click here to access Issue 1.
CONTRIBUTORS ISSUE 1
Contributors provide pictures and other visual content necessary for the publication of highlights newsmagazine.
Thank you to all our contributors for making Issue 1, Volume 61 possible!
PICTURE PAGE:
-Estelle Erwich
-Catherine Pasternac
-Sara Rabell
FEATURES SECTION:
-Maria Sada
-Nathaly Feliz
-Imgard Bonheur
-Christopher Valdes
OPINION SECTION:
-Wilfredo del Sol
-Davis Cooper
SPORTS SECTION:
-Mena Williams
-Troy Frederick
-Ronald Fernandez
-Sabrina Bonavita
THE SCENE SECTION: 
-World Famous House of Mac
-Chef Brian Hill
-Tree Hugging Soap
INSIGHT SECTION:
-Isabella Pavon
-Ariadna Torras
-Rena Mena
Leave a Comment
About the Contributor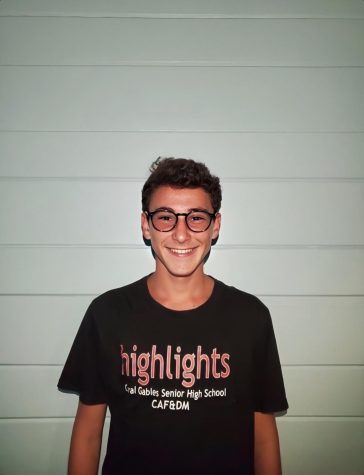 Gregoire Winston, highlights newsmagazine Co-Online Editor
Gregoire Winston is a junior in the International Baccalaureate program at Coral Gables Senior High. This is his third year on the highlights staff, but...