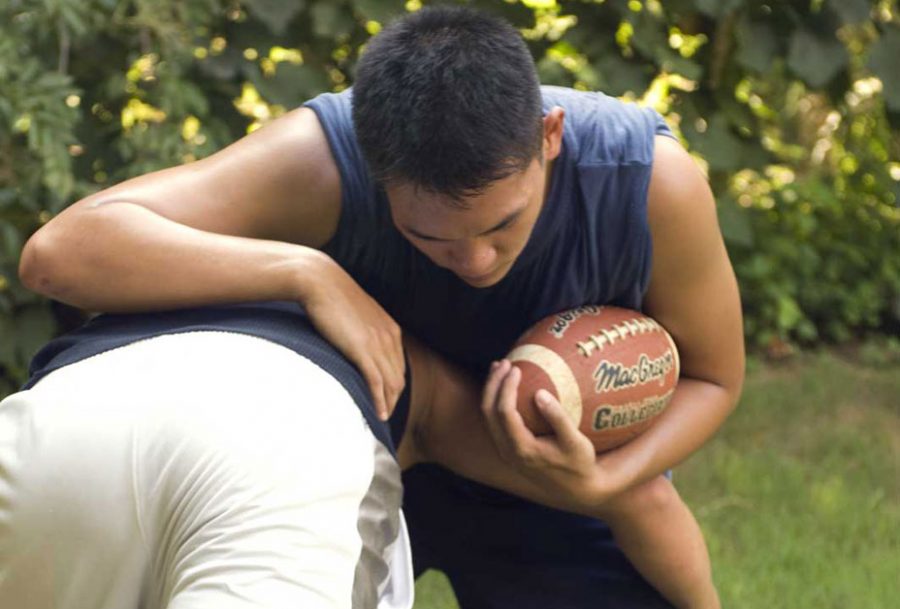 University of Miami holds annual concussion workshop
The University of Miami held its fifth annual sport related concussion seminar where trainers were informed on how to identify traumatic brain injuries.
The University of Miami Health System Concussion Program held its annual workshop on sport-related concussions in an effort to educate trainers on the importance of recognizing and assessing brain injuries. The seminar took place on Aug. 1 at the Concussion Clinic of the University of Miami, where a total of 120 trainers attended from Miami-Dade County (MDC) public and private schools.
"Our school has plenty of rough sports… however fun they may be, people get injured, whether it be in wrestling, football or even water polo," senior Victor Hernandez said. "A good seminar can help, knowledge on all kinds of injuries reduce the risk of there being one in the first place."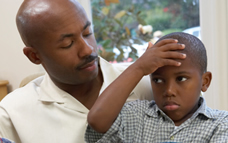 According to The Center for Disease Control and Prevention, approximately 330,000 youths under the age of 19 were treated for concussions in 2013. If those athletes who had not been diagnosed were to have been included as well, then the numbers would have likely risen by 50 to 75% percent.
"The hard part is when kids get a concussion that wasn't here," Athletic Director Louis Romero said. "There is a lot of Saturday and Sunday play going on, then they show up Monday with a concussion that we didn't see."
The UM program aims to decrease the number of unidentified cases by teaching parents and athletes how to identify symptoms of a concussion. A concussion can happen in any sport, but football, rugby, soccer, hockey and basketball have the highest percentage of incident reports. According to neurologist Gillian Hotz, football participants make up for 58 percent of concussions. UM's program hopes to mitigate the increasing flow of concussions by educating coaches on proper techniques. The techniques are to be taught to athletes to ensure that the rules for fair play and safety are being followed.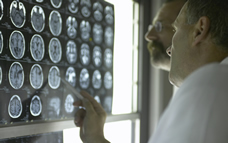 Currently, UM has a six-step concussion management program that is to be followed by all MDC schools. Before the season begins, athletes must receive two types of pre-tests, one of which is the Immediate Post-Concussion Assessment and Cognitive Test (ImPACT). This is a 45-minute online test that measures athletes reaction time and memory. The second test is the King-Devick exam, which is a five-minute tablet-based test that measures an athletes neurological status. Both of these tests are used for reference in case a concussion were to take place. An athlete would then take the King-Devick exam in the event of a possible concussion which would be compared with the initial test. After 24-72 hours following a confirmed concussion, the athlete is required to retake the ImPACT test, which is then followed by a visit to a concussion clinic, where neurological exams would be administered. If the player shows no symptoms of a concussion and is cleared by a medical professional, they may begin playing again. Finally, an injury surveillance form would be filled out by a trainer.
UM has raised awareness and educated both trainers and athletes for the past five years on the topic of concussions — and continues to do so. Players now have hundreds of resources provided to them by UM, whether it be videos, clinics or articles, on concussion safety, all with the goal of avoiding lasting brain damage.