An Inside Look at College Life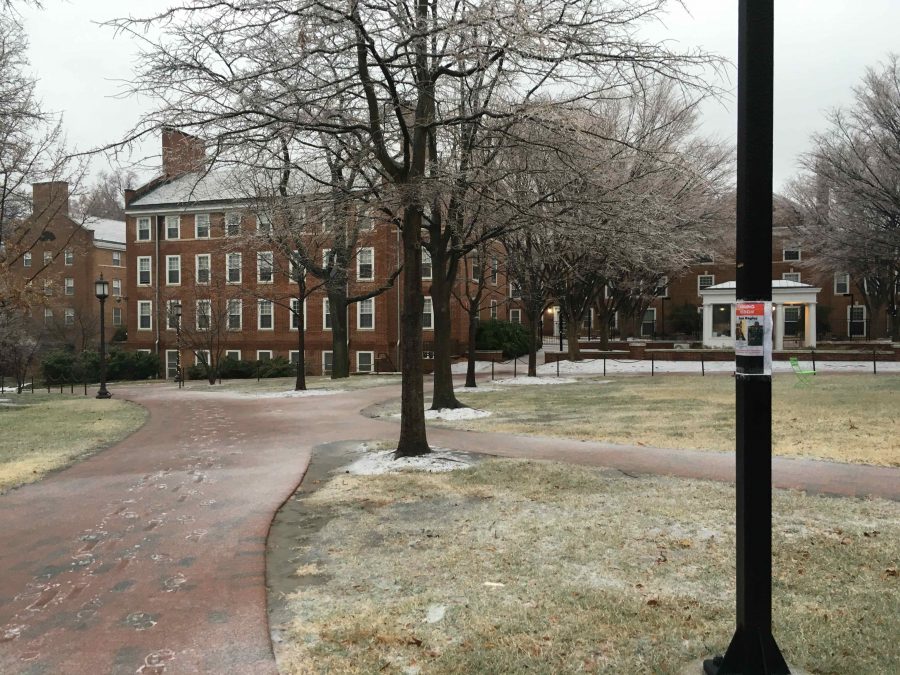 As current seniors are beginning to find out where they will be attending college in the coming school year, many Gables alumni have already made their way through their first semesters. Going to college is a monumental step in anyone's life, and many students feel anxious about how their first semesters may go. However, as many alumni reassure, the first year of college is nothing to be afraid of and is an unforgettable experience no matter where you may find yourself in the fall.
"
My first year of college has been going great! I was nervous coming to such a big school (University of Georgia) that was out-of-state because I knew absolutely no one, but that has been the best decision I've ever made. I have made a whole new group of friends. My classes have been great sizes considering the size of my school and I can always go to my professor with any problems."
— Cathryn Cordes
"
My first year of college has been a work in progress full of amazing memories, but also struggles because it forced me to grow up and become more independent. I had to learn to manage my own time and do things like laundry and grocery shopping which I hadn't ever done before for myself, but it helped become a better person and is truly an unforgettable experience since I'm getting to explore a new city, and learning lessons every single day. I go to Emmanuel college which is a small liberal arts college in the middle of Boston, Massachusetts and I absolutely love it here. My professors are amazing, the people are kind, and the school is like a community. We also have an amazing location so I get to explore the beautiful city of Boston. My favorite thing so far has been experiencing living in Boston and my classes which are extremely interesting. Gables truly did prepare me for college but there are certain aspects where it differs. In college, you have to be more independent when it comes to learning. Professors won't really guide you and slow down for you. They do care and will try their best for you to learn the material but they will not slow down. Therefore, in college you are sometimes expected to teach yourself and grasp concepts on your own and seek help from the professor during office hours. You are also expected to do all readings. You can't skip the reading or spark notes it like in high school because then you will be very very lost in lectures."
— Gisselle Gonzalez
"
Having finished my first semester at the University of Florida, I can definitely say I'm having an amazing experience — and each semester is better than the last! I've loved getting to take classes that interest me and meet people with diverse backgrounds and differing passions. So far my favorite part has been the kinds of organizations I am involved in and the friends I've made through them."
— Sabrina Ochoa
"
My first year of college [at Johns Hopkins University], so far, has been superb. I love the campus and everything about it, not to mention the classes are interesting and sufficiently challenging to keep everyone on their toes. College differs from Gables in one crucial respect: how you organize and prepare for your classes is entirely on you. There's virtually no 'busy work'–the only things graded are midterms and finals–so how well one does in a course is dependent almost entirely on exam performance. No extra credit either!"
— Howard Senior
While starting fresh at a new college may seem intimidating at first, it takes no time to adapt to the new environment, and begin to love home away from home! We wish our alumni continuous success throughout their college careers, and hope our seniors have no trouble in beginning their own.
About the Contributors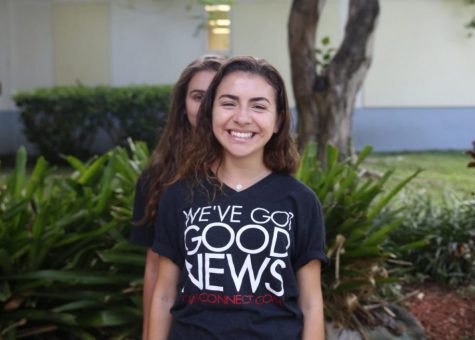 Natalia Rodriguez, Reviews Editor
Natalia Rodriguez is currently a senior in the International Baccalaureate (IB) program here at Gables, and is excited to continue editing for CavsConnect...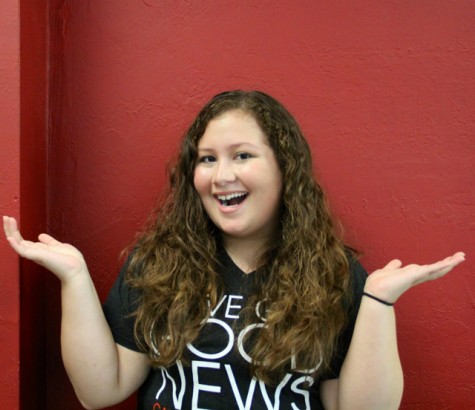 Maria Estrada, Spanish Editor
Maria Estrada is a diligent senior in the International Baccalaureate Academy at Coral Gables Senior High School.  As an exuberant and vivacious spirit,...