Senior Superlatives
On March 10th, class of 2017 partook in one of the monumental recreational activities that makes senior year unforgettable. The Senior Picnic is a traditional event that goes way back in the history of Gables; it consists of a day spent in the field playing sports, eating delectable goods, all while spending time with their peers. One of the most anticipated events that takes place is the Senior Superlative Award Ceremony, in which students vote for who they believe are the most creative, attractive, likely to succeed, etc.  This year, AP Psychology teacher, Mrs. Noval announced the winners for each category of superlatives listed as follows:
Most Creative: Bryan Cruz and Veronica Silva
"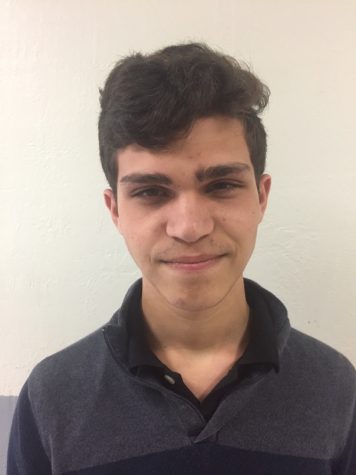 I don't consider myself popular at all but it's awesome to know that I was still able to win and get acknowledged for my creativity.
— Bryan Cruz
"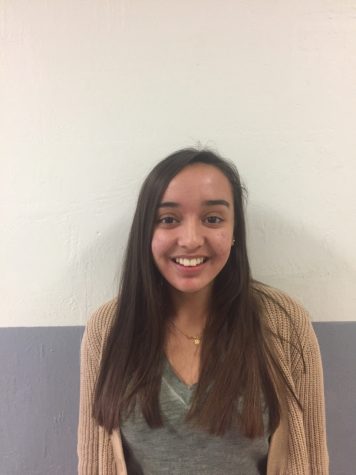 It was great to know that my peers voted me most creative because I'm very proud of the work I do for classes and clubs, so it was nice to be acknowledged for that.
— Veronica Silva
Biggest Flirt: Julene Valmaña and Thomas Martinez
"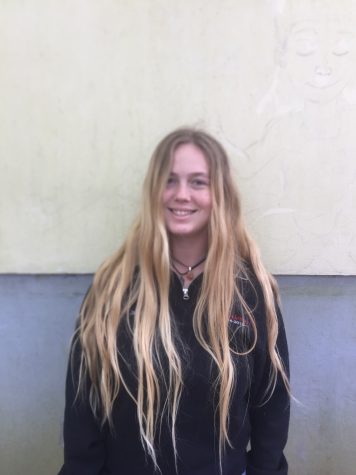 I tend to be a naturally friendly person, I have an open personality. I didn't think it came off as flirtatious, so I was kinda shocked but it was funny.
— Julene Valmaña
"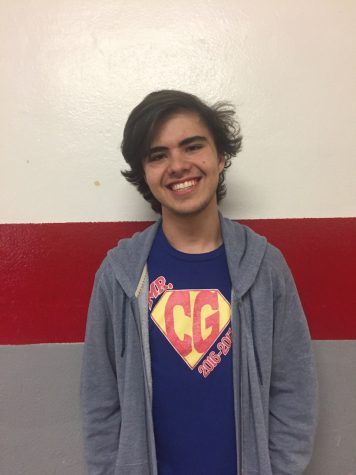 Winning a superlative was really fun. I like the thought that I'll be at least somewhat remembered by peers who have influenced me throughout my high school career.
— Thomas Martinez
Most Studious: Amy Ransom and Pepe Puig
"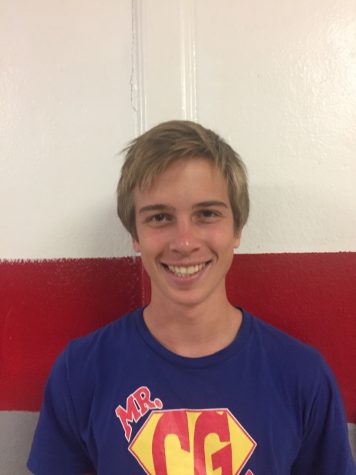 It's awesome to think that all my classmates think I've put in as much work as I think I have put in.
— Pepe Puig
Friendliest: Guneet Moihdeen and Jake Paz
"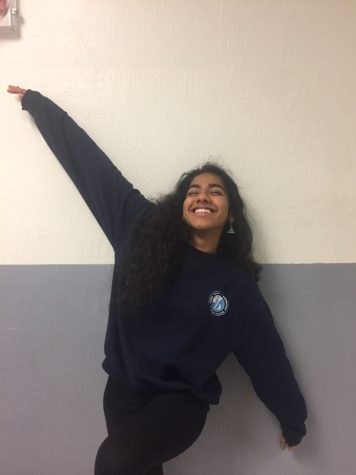 I think superlatives are fun and quirky, I got friendliest which was really sweet, it's nice to know people think I'm approachable!
— Guneet Moihdeen
Most likely to Become Gables Faculty: Albany Muria and Jonathan DeArmas
"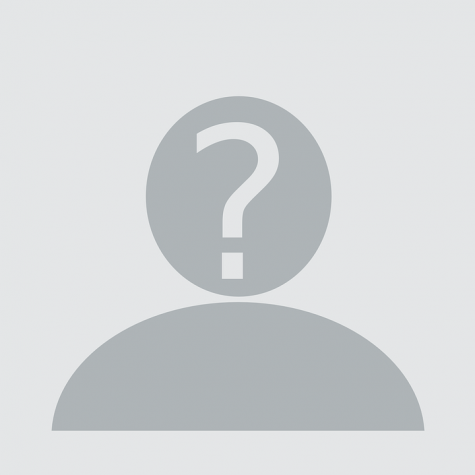 I'm very happy with my superlative. Coming back to Gables as faculty would be awesome because I'd be able to work with the amazing teachers that make me love the school.
— Albany Muria
Best Dressed: Brianna Valdes and Shawn Torres
"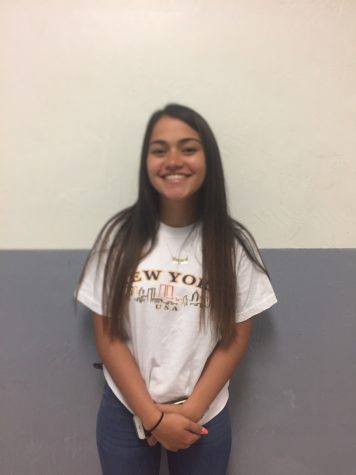 I think superlatives are a cool way to bring the senior class together. I got best dressed, and I think it's cool that people took notice in how I dress, making the superlative a great fit for me.
— Brianna Valdes
"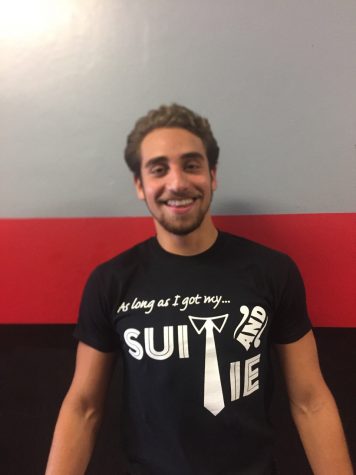 I'm so happy to have won best dressed! FBLA's business attire definitely helped me out!
— Shawn Torres
Most Likely to Succeed: Annie Farrell, Olivia Field, and Pranav Sharma
"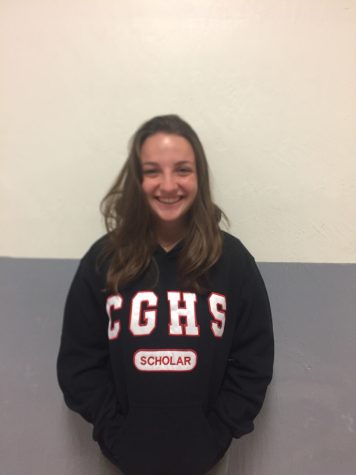 I'm very proud of receiving a superlative because it means I was voted for by my class. Superlatives was a new thing at Senior Picnic this year, and it proved to be a great addition to the event.
— Annie Farrell
"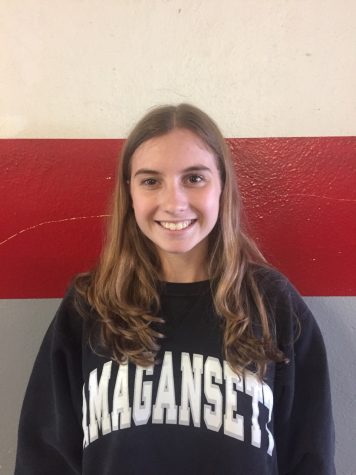 I'm super honored to be named Most Likely To Succeed. I've worked hard in high school, so I'm glad that my peers recognize that. As for my opinions on superlatives in general, I don't think that anyone should take them too seriously-but they are a lot of fun.
— Olivia Field
"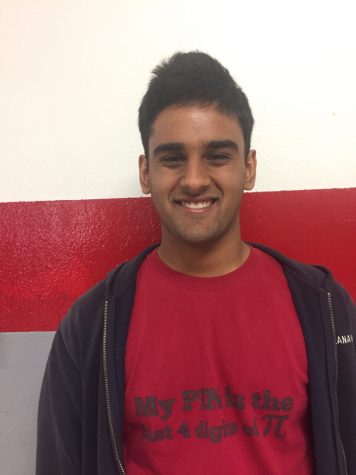 Being voted as most likely to succeed was a happy surprise, it felt good to have that kind of statement made by a majority of my class. I think superlatives were a fun way of recognizing students after  their time at gables has passed.
— Pranav Sharma
Most Likely to Become Famous: Maria Ordonez and Julian Elortegui
Best Eyes: Arden Avera and Henry Santer
"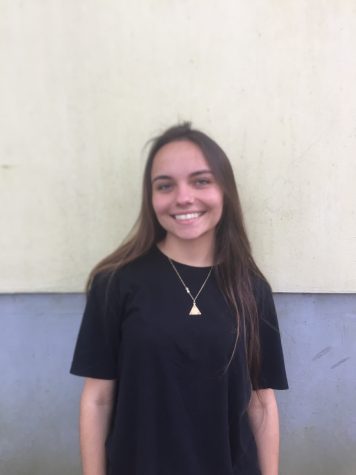 I was super surprised when I won best eyes because I didn't realize that people noticed them, so that was really sweet. Shoutout to my mom!
— Arden Avera
"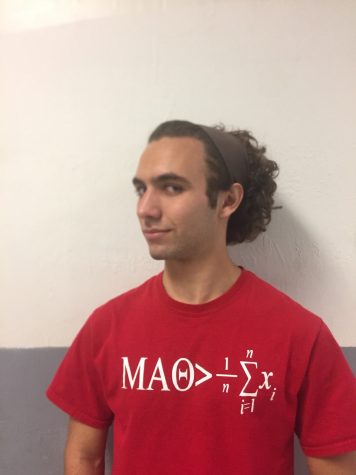 I'm happy that I won best eyes! Realistically I'm not too sure if I was the best person for it but it's still pretty cool to have won.
— Henry Santer
Best Looking: Bhargavi Pochi and Alex Rabell
"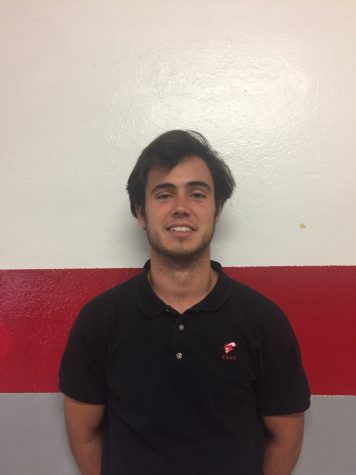 It's cool that my classmates think I'm good looking, it makes me feel better about my self and it boosts my self-esteem.
— Alex Rabell
The event was definitely one for the books for the class of 2017! In spite of the usual Miami heat, seniors experienced a cornerstone for their last year of high school. This is only the beginning of many events that seniors will enjoy before heading off to the next part of their lives.