Noche de Horror, Misterio y Acción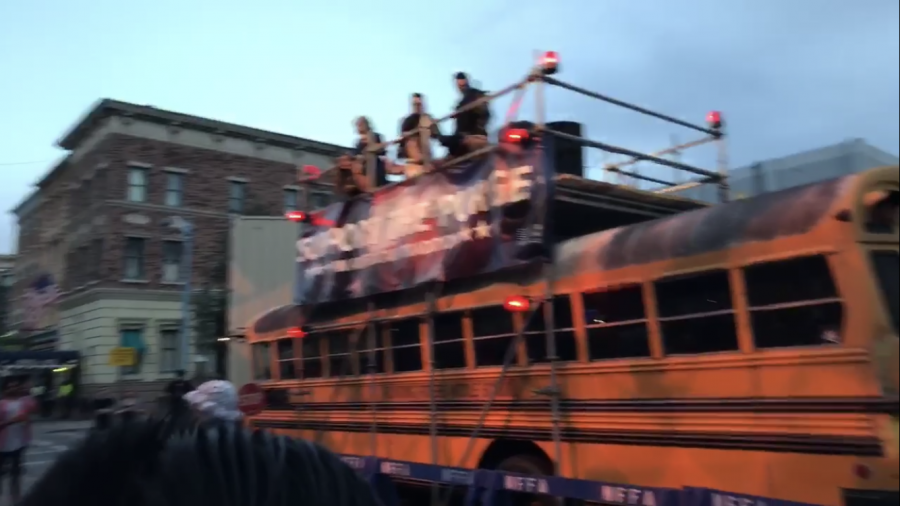 En esta época de el año, todas las salidas, decoraciones e incluso conversaciones giran en torno a "Halloween," tradición que acoge tanto a niños, jóvenes y adultos. Todo el mundo piensa de que se va a disfrazar o a donde va a ir, pero sin duda alguna si quieres disfrutar al máximo de esta tradición el lugar indicado es en uno de los parques de Orlando, Fl. El parque que trae consigo todo el terror de la noche es Universal Studios con "Halloween Horror Night" donde el terror, misterio y la acción son los premiados de la noche.
"
Fue alucinante, el más mínimo detalle estaba cubierto, el desempeño de el servio de animación y limpieza fueron increíbles."
— senior Cossette Alvarez
En este evento disfrutarás de mucho terror ya que cada uno de las atracciones tienen un agregado de misterio lo que hace que cada una sea nueva e inesperada y que te sorprendas con todo lo nuevo que el parque te brinda. Las Casas de Horror son de los eventos más frecuentados en el parque; consisten en un sinnúmero de espeluznantes sustos realizados por personas enmascaradas que están dentro de las casas. Entre una habitación y otra, cortinas negras cubren el porvenir lo que hace que el camino sea incluso más excitante. Son muchas cosas las que te puedes encontrar en las casas. Unas de las mejores es la de la película "Saw," en esta la palabra susto rompe sus límites ya que te lleva a un mundo de desconocimiento y desesperación, no sabes que va a pasar, pero a la vez quieres que pase.
"
Esta noche de horror fue una magnífica experiencia donde no solo el terror estuvo presente, la alegría y la emoción también eran palpables."
— senior, Karla Loveira
Otra de las cosas que causa gran sensación son los "asustadores del parque;" pues así mismo personas por todo el parque se dedican a asustarte a medida que vas caminando y disfrutando de las atracciones, lo que crea un gran disturbio entre las masas las cuales acechadas corren desenfrenados por una salida. Son muchos los disfraces de las personas dedicadas a sacarte la más mínima gota de miedo: payasos, piratas, fantasmas, alienígenas e incluso hombres con motosierras, cada uno te acecha hasta encontrarte.
Entre os sustos y gritos no es menos cierto que también disfrutas muchísimo incluso te ríes de tu reacción ante tu propio susto. Definitivamente es un buen lugar para comprartir con amigos y así disfrutar de lo que esconde Universal en su Halloween Horror Night.
About the Contributor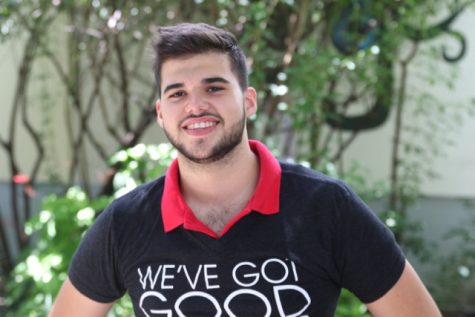 Orestes Garcia, Staff Writer
Orestes Garcia is a rising senior in the Health, Public Service and Law Academy at Coral Gables Senior High. Orestes is a humble and cooperative guy, who...