Educación ante todo en Puerto Rico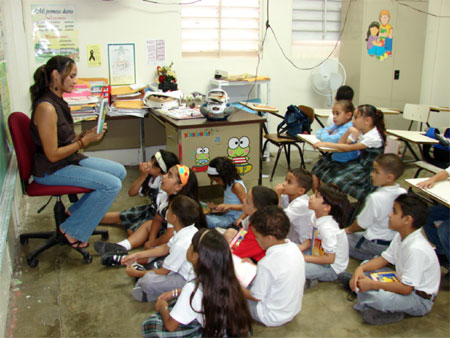 Después del terrible impacto que el huracán María tuvo en Puerto Rico los colegios han permanecido cerrados por casi un mes debido a que iba a ser un gran desafío poder desarrollar actividades pedagógicas bajo las condiciones en las que el Puerto Rico se encontraba. Para la alegría de muchos, 119 colegios han abierto sus puertas y han resumido con las actividades escolares este martes.
La educación en la capital de la isla, San Juan, ya se retomó en 60 escuelas y en 59 escuelas en Mayagüez. Muchos alumnos de otras escuelas que aún no han logrado reabrir, también asisten a clases en las instituciones que fueron abiertas. Debido al gran impacto del huracán aproximadamente 70 escuelas quedaron destruidas y 190 se destinaron para centros comunitarios o albergues.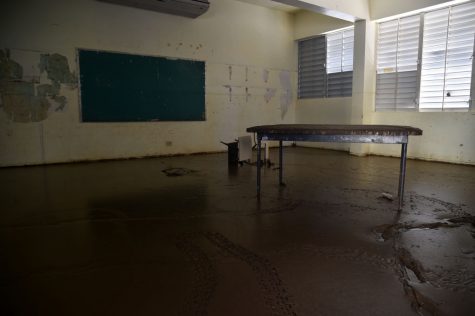 "En mi opinión Puerto Rico va a poder volver a la normalidad pronto y continuar con la educación es el primer paso para que esto ocurra," dijo senior Katrina Darby.
Después de cinco semanas desde el huracán  ya se puede sentir que las cosas están empezando a volver a la normalidad. Para mostrar la fuerza y el restablecimiento de las personas, en los jardines del Colegio Julio Selles Solá en San Juan los estudiantes plantaron árboles pequeños como un símbolo de resistencia y de que se están recuperando de la catástrofe.
"Todos nosotros somos más fuertes que cualquier huracán," dijo Gob. Ricardo Rosello .
Esto es un gran avance para Puerto Rico y los colegios van a continuar siendo evaluados para resumir con la educación en distintas zonas. El gobierno está haciendo el mayor esfuerzo para que este proceso sea más rápido y efectivo. Sin duda alguna los ciudadanos de Puerto Rico tienen una valentía envidiable y gracias a esto podrán recuperarse pronto. Todos estamos dispuestos a continuar apoyando a esta comunidad al igual que las autoridades quienes nos demuestran que con unión los puertorriqueños podrán pronto volver a sus actividades normales.
About the Contributor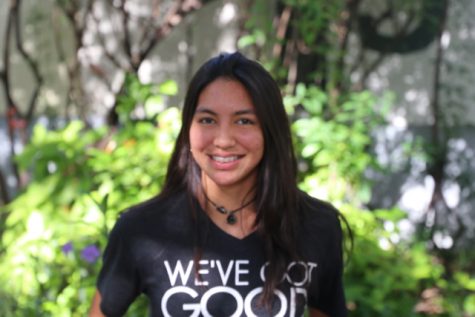 Paula Gonzalez, Staff Writer
Paula Gonzalez is a senior in the International Baccalaureate (IB) program at Coral Gables High School. Coming from Perú her sophomore year, she quickly...