SENIORS: Importante Información sobre el "Grad Bash"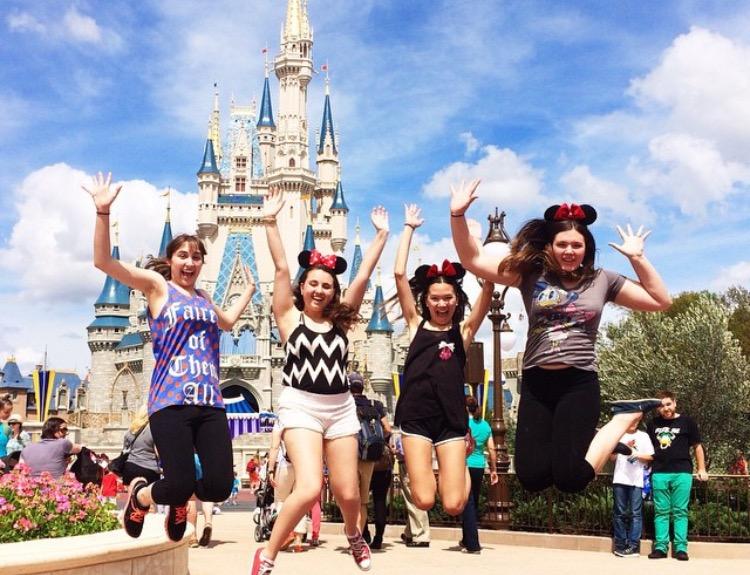 El "Grad Bash" se llevara a cabo este año desde el jueves, 23 de marzo al sábado 25 de marzo. La cuota es de $425 y pueden pagarla en la Oficina de Actividades Estudiantiles (salón 9219) durante los dos almuerzos el 25 y 26 de Octubre. Todos los estudiantes deben llenar y entregar el formulario de excursión y el formulario de Acuerdo entre Padres y Estudiantes junto a su pago.
Recuerden que este año la capacidad máxima sera de 150 estudiantes. Así que, los pagos se recibirán por orden de llegada hasta alcanzar el limite.
Con el fin de ser elegible para asistir al "Grad Bash", los estudiantes deben:
Tener un promedio de 2.7  o mas desde el año pasado.
Menos de 10 ausencias y / o 20 tardanzas de el año pasado y actual.
No suspensiones del todo tanto dentro como fuera de la escuela.
Haber obtenido A y B en conducta.
Haber completado la mínima cantidad de horas comunitarias requeridos antes del día 1 de febrero.
Haber pagado las cuotas pendientes antes del 1 de febrero. Si el estudiante debe cualquier cuota, no se le permitirá asistir a Grad Bash.
También vamos a revisar estos requisitos  justo antes de partir y si el estudiante no cumple con estos requisitos, no se le permitirá asistir y se devolverá su dinero!!
About the Writer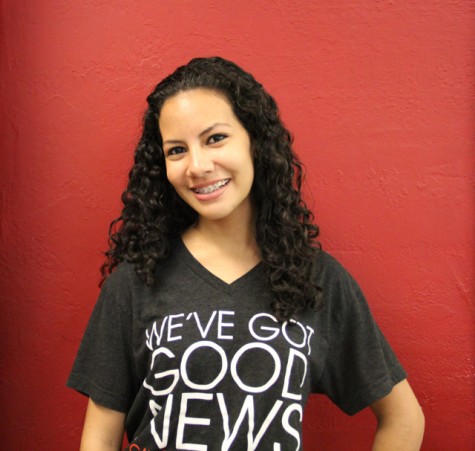 Jeniffer Infante, Spanish Editor
Jeniffer Infante is a senior in the Business, Management, and Information Technology Academy at Coral Gables Senior High School. She is a very perseverant,...