Técnicas de estudio para las pruebas finales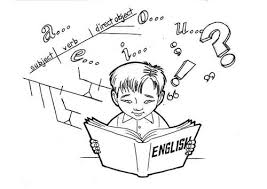 Se acercan las últimas nueve semanas del año escolar y los estudiantes están preocupados porque en las próximas semanas estarán tomando las pruebas finales. Todos quieren aprobar y obtener los créditos que son requeridos para graduarse de secundaria. La mayoría de los estudiantes desean obtener la puntuación máxima en los exámenes finales que deben tomar y para lograrlo deben estar bien preparados. A continuación encontraras dos técnicas de estudio eficaces para que puedas tener éxito en todas las pruebas.
Haz fichas o tarjetitas: Este es uno de los métodos más fáciles para estudiar ya que  al hacer las fichas tú mismo, tendrás que leer tus notas y luego escribir lo más importantes que necesitas saber para el examen. No es necesario que memorices cada una de las palabras que escribas en la ficha, léelas varias veces y veras que poco a poco te aprenderás lo que está escrito en cada una las fichas. Si prefieres usar tu teléfono o tu computadora, puedes usar Quizlet que es una aplicación gratuita que está disponible para todas las personas que deseen usarla y te permite hacer las fichas en línea y a tener acceso a ellas en cualquier momento.
Haz una guía de estudio: Las guías de estudio tienen muchos beneficios y son efectivas para estudiar, especialmente cuando tienes muchas notas y no tienes idea de cómo empezar. Casi siempre, la guía de estudio se trata de formular preguntas de cada idea clave acerca del contenido y responderlas. Esto te ayudara a memorizar información rápidamente ya que tu mente se conecta físicamente con la información al leer las notas para hacer la guía de estudio y luego leer las preguntas y respuestas de la guía. Si tienes problema con tu letra, lo ideal sería que lo escribas en tu computadora y lo imprimas para estudiar.
"Siempre he hecho guías de estudio y me han ayudado muchísimo. Para mí es muy fácil hacerlas sobre todo cuando tengo que hacer pruebas de historia, inglés, y español," dijo la estudiante de onceno grado, Verónica de Varona.
Si pones en práctica estas dos técnicas, reducirás el estrés y podrás obtener buenos resultados en los exámenes que estarás tomando en las próximas semanas.  De esa manera, no tendrás que preocuparte por ir a la escuela en el verano y disfrutaras de tus vacaciones.
About the Contributor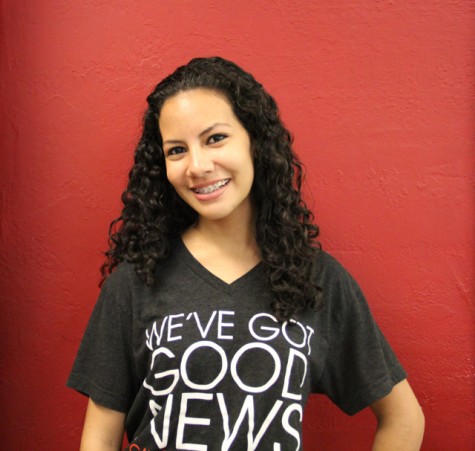 Jeniffer Infante, Spanish Editor
Jeniffer Infante is a senior in the Business, Management, and Information Technology Academy at Coral Gables Senior High School. She is a very perseverant,...