Migrantes Cubanos llegan a tierra de la libertad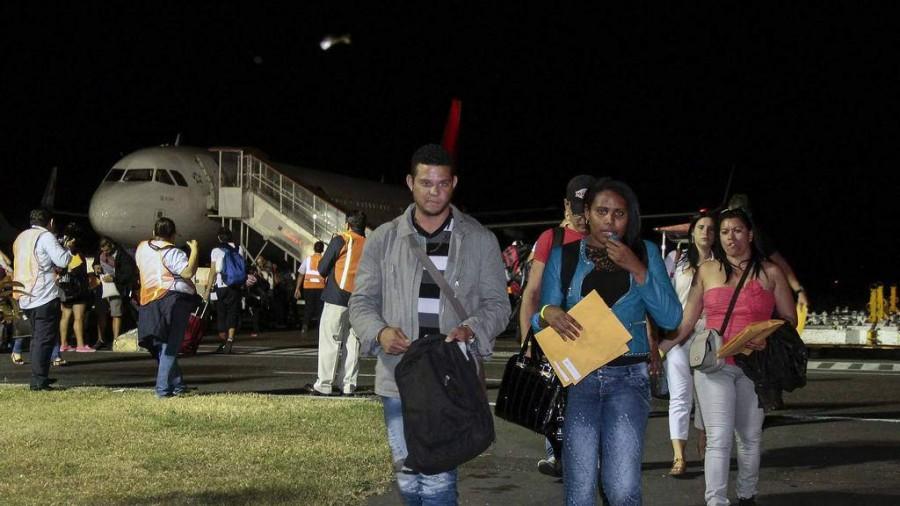 Un grupo de 180 migrantes cubanos, de más de 7,500 varados en Costa Rica desde el pasado mes de noviembre salieron rumbo a Estados Unidos hace una semana con el propósito de conquistar el sueño americano.
Los medios de comunicación y una organización que esta acogiendo a los migrantes cubanos varados en Centroamérica anunciaron el pasado 14 y 15 de enero que el primer grupo logro cruzar la frontera de México con Estados Unidos.
Los caribeños salieron de Costa Rica y abordaron en el aeropuerto internacional de El Salvador 4 autobuses que los transportaron a Guatemala y posteriormente a México. De acuerdo a la información ofrecida por los medios locales, los cubanos llegaron a la ciudad fronteriza de Nuevo Laredo, México donde estuvieron varias horas en un puesto migratorio. Luego de eso, finalmente salieron al lado estadounidense de la frontera.
"Estoy muy contento porque este pequeño grupo de personas logro su objetivo ya que ese es el sueño de la mayoría de los cubanos, llegar a la tierra de la libertad," dijo la estudiante de onceno grado, Jorge Diaz.
Los cubanos luchan por llegar a Estados Unidos ya que la política de "pies secos- pies mojados" les brinda la oportunidad de irse de su país y quedarse legalmente en los Estados Unidos una vez que pisen el suelo estadounidense.
Aun quedan más de 7,000 cubanos varados en Costa Rica debido a que Nicaragua se niega a dejarlos pasar para que puedan cruzar la frontera.
About the Contributor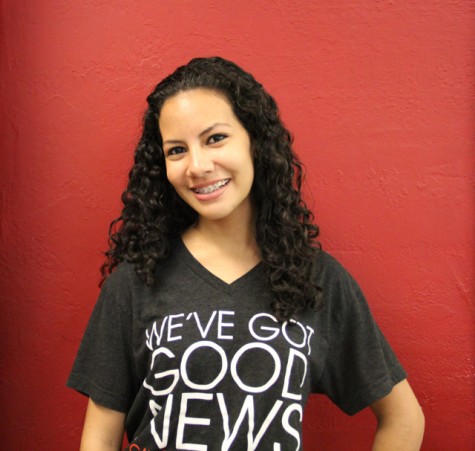 Jeniffer Infante, Spanish Editor
Jeniffer Infante is a senior in the Business, Management, and Information Technology Academy at Coral Gables Senior High School. She is a very perseverant,...