No te Sientas Solo: Se Positivo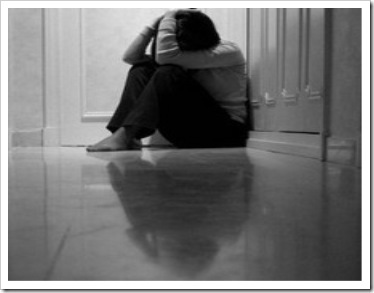 De acuerdo a un estudio realizado recientemente en los Estados Unidos, la mayoría de los adolescentes se sienten aislados. Sin embargo los adolescentes no son los únicos que se sienten solos, todas las personas sienten soledad en su vida por distintas razones. En este artículo, encontraras consejos que te ayudaran a combatir la soledad.
No te asustes si en algún momento de tu vida te sientes solo, ya que todo el mundo en algún momento ha llegado a sentirse así. Aunque estés rodeado por un gran número de amigos, si tus amigos no son verdaderos, en el fondo siempre te sentirás solo.
No dejes que la soledad perjudique tu salud. Unos investigadores analizaron el resultado de varios estudios y descubrieron que la soledad "es dos veces más perjudicial que la obesidad" y que las personas que tienen poco trato con otros, mueren antes de tiempo.
Se positivo. Cuando veas en las redes sociales fotos de tus amigos en una fiesta a la que no te invitaron, no pienses que te dejaron fuera a propósito, mejor piensa positivamente. Si no conoces los detalles, no pienses lo peor. Esfuérzate por encontrar el lado bueno. Puede ser que en muchas ocasiones la verdadera razón de tus sentimientos de soledad sea tu propia imaginación.
"Mantenerme en contacto con los amigos que viven lejos de mi me ayuda mucho. Hablar con mis amigo de toda la vida enseguida me hace sentir mejor," dijo la estudiante de onceno grado, Claudia Gándara.
No exageres. Quizás te pongas a pensar que nunca te invitan o que no quieren estar contigo. Pero esas son exageraciones, mientras más pienses de esa manera, más solo te sentirás y te aislaras tu mismo.
Recurre a los mayores. Habla con un miembro de tu familia que sea mayor que tu o hazte amigo de una persona de edad avanzada. La diferencia de edad no importa, cuéntale como te sientes y que es lo que te agobia. Al final, tendrás un buen amigo que no cambiara de un día a otro y con ideas claras que te ayudaran a evitar sentirte solo.
No temas estar solo. Aprovecha esos momentos para reflexionar en las bendiciones que has recibido, en lo bueno que ofrece la vida. Eso te ayudara a ser una mejor persona y a evitar la soledad.
"Cuando estoy sola aprovecho el tiempo para limpiar y ordenar mi casa. De esa forma empleo mejor mi tiempo, me concentro en lo que me rodea, y no me siento sola," dijo la estudiante de duodécimo grado, Melisa García.
Si sigues estos consejos podrás eliminar de tu vida este desagradable sentimiento con una actitud positiva.
About the Contributor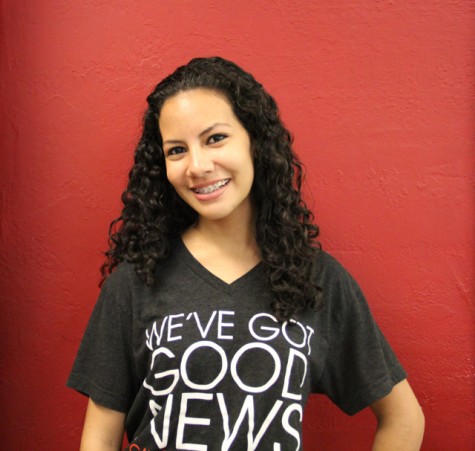 Jeniffer Infante, Spanish Editor
Jeniffer Infante is a senior in the Business, Management, and Information Technology Academy at Coral Gables Senior High School. She is a very perseverant,...