"El mundo amarillo": Un libro que te hará reflexionar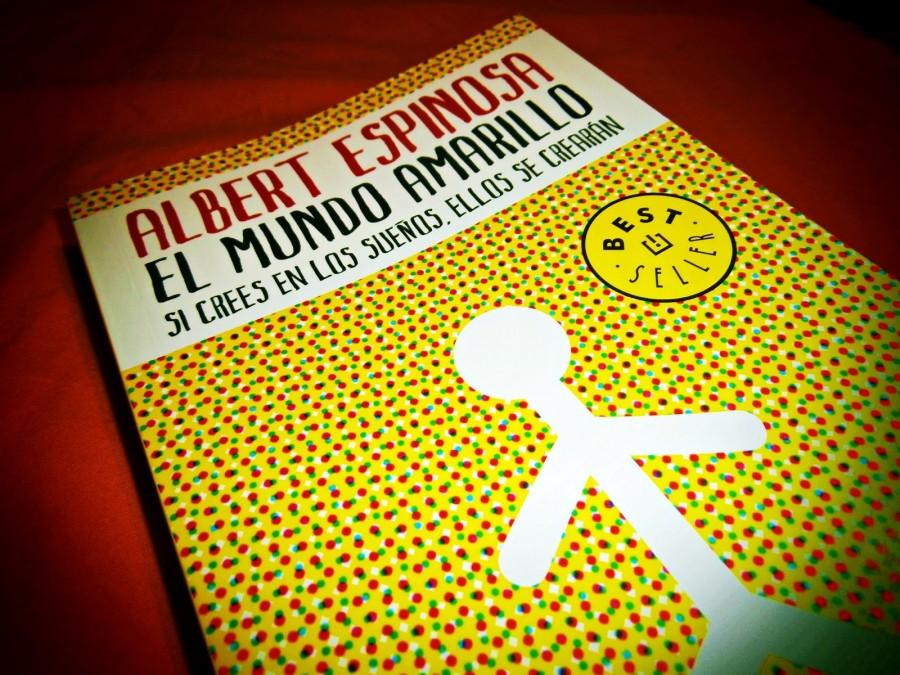 Muchas veces no apreciamos lo que tenemos y lo afortunados que somos al estar sanos y salvos. El mundo Amarillo está basado en parte en la vida del autor Albert Espinoza, quien fue diagnosticado con cáncer cuando era joven y decidió dar a conocer al mundo su emotiva historia. Este libro te hará ver el mundo de una forma diferente y te abrirá los ojos a la realidad por la que están pasando muchos jóvenes con esta horrible enfermedad.
La vida de Albert Espinosa cambió cuando tenía 13 años de edad: le diagnosticaron un cáncer. Con 14 años le amputaron la pierna izquierda, a los 16 le quitaron el pulmón izquierdo y a los 18 le extrajeron parte de su hígado. Su enfermedad le enseñó que morir no es triste, que lo triste es no vivir.
"Siempre me pareció interesante escribir un libro sobre lo que me enseñó el cáncer y cómo eso se puede aplicar a la vida diaria. Me pareció que ahí había un buen libro. Y eso es lo que os intentaré contar en mi novela," dijo el apreciado autor. 
Espinoza cuenta las experiencias que vivió durante esa etapa de su vida y los amigos que adquirió durante su estadía en el hospital a los cuales se refiere como "los amarillos", jóvenes que a pesar de su condición aprendieron a sonreírle a la vida y a luchar cada día contra esta pésima enfermedad.
Los invito a que exploren "El mundo amarillo", una historia que sin dudas les hará valorar la importancia de estar saludable y que a diferencia de ellos pueden vivir una vida normal sin preocupación de que cualquier día tu vida pueda acabar.
About the Contributor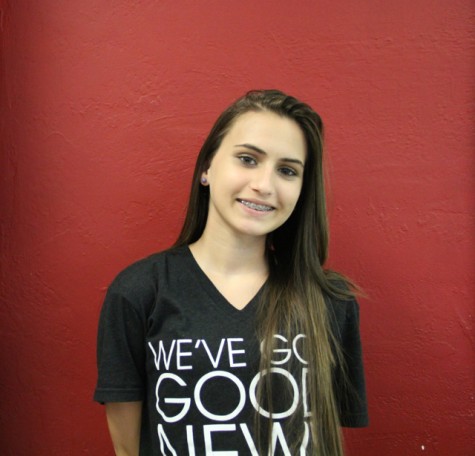 Mary Caudales, Staff Writter
Maria "Mary" Caudales is a junior in the Visual & Performing Arts Academy at Coral Gables Senior High.  She is very focused in school since she aspires...