Consejos para mantener una buena salud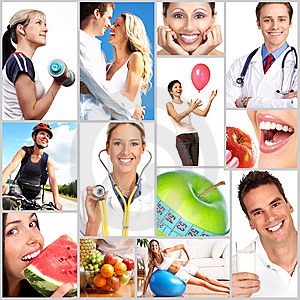 A veces muchas personas descuidan su salud debido al estilo de vida agitado y estresante que llevan. Sin embargo, para tener una larga vida es necesario evitar enfermedades crónicas y realizar ciertas acciones tales como: tener una buena alimentación, hacer ejercicio, no consumir sustancias dañinas, entre otras. A continuación, le daremos consejos para mejorar su salud.
Aliméntese sanamente: Coma cuatro veces al día (desayuno, almuerzo, merienda, cena) y coma una gran variedad de alimentos que le brinden los nutrientes que usted necesita para reducir el riesgo de enfermedades como la diabetes, enfermedades del corazón o un derrame cerebral.
"Siempre trato de comer muchas frutas y verduras para prevenir enfermedades ya que fortalecen las defensas porque ofrecen vitaminas y minerales que ayudan a tener una buena memoria," dijo el estudiante de onceno grado, Ángel Bombino.
Manténgase hidratado: Debido a que su cuerpo depende del agua para sobrevivir, es imprescindible hidratarse con agua fresca y de calidad de manera continua para que su organismo se mantenga sano. Los doctores recomiendan tomar por lo menos ocho vasos de agua al día.
Manténgase activo: Dedíquese a una actividad que a usted le entretenga. Por ejemplo,  practique deportes, baile, monte bicicleta o camine por lo menos una hora diaria. Trate de estar activo para que no sufra depresión y su autoestima no esté baja.
"Mi papá y yo caminamos una hora al día, cinco días a la semana para reducir nuestra presión arterial y también para reducir el riesgo de algún accidente cerebro-vascular," dijo el estudiante de duodécimo grado, José Mesa.
Controle el estrés: El estrés es un mecanismo de defensa del organismo ante los problemas que cada día las personas tienen que enfrentar. A veces es casi imposible controlarlo ya que provoca ansiedad y también agotamientos físico y mental. Por eso, trate de tranquilizarse antes de resolver el problema.
Duerma bien: Dormir menos de ocho horas al día puede afectar su salud mental. Por ese motivo, es sumamente necesario que usted duerma por lo menos ocho horas cada día para reducir el estrés, mejorar su estado de ánimo y sobre todo para evitar el riesgo de enfermedades arteriales.
About the Contributor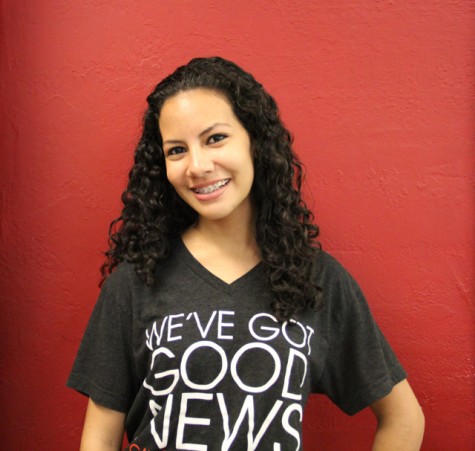 Jeniffer Infante, Spanish Editor
Jeniffer Infante is a senior in the Business, Management, and Information Technology Academy at Coral Gables Senior High School. She is a very perseverant,...