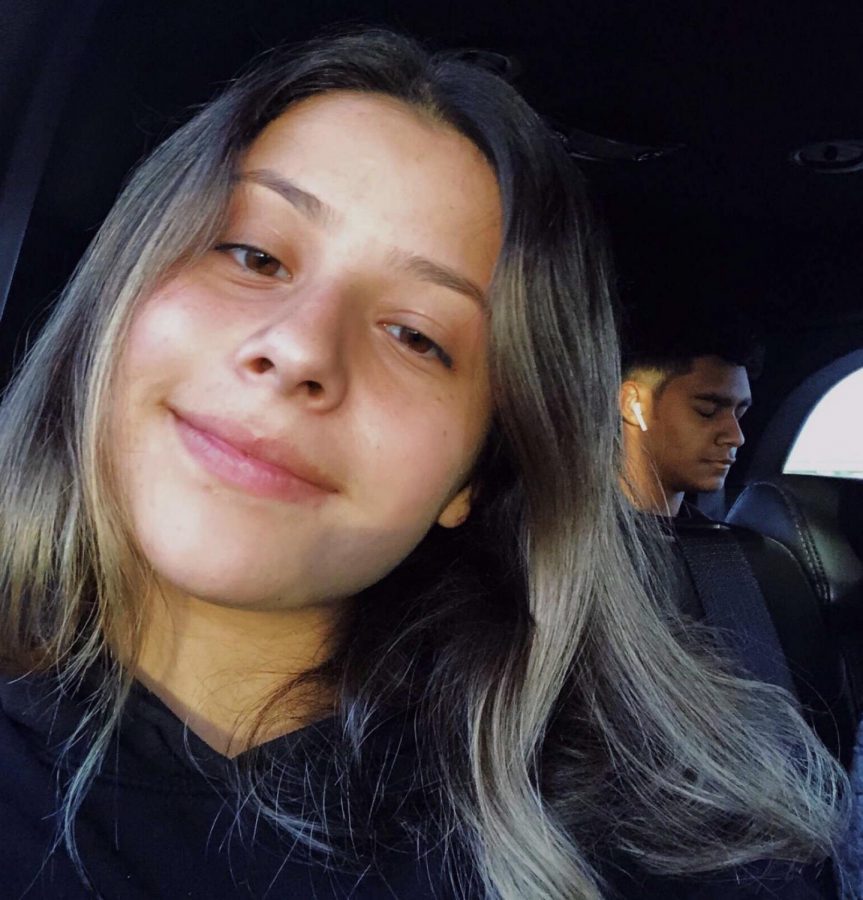 Maria Orellana
Located in Centre County, Pennsylvania, Pennsylvania State University (Penn State) is ranked top 20 by UsNews for being one of the top, all public universities in America. Senior Maria Orellana decided to applied Early Action, as she sought to chase one of her dream schools.
As a result, she was offered admission in early December. Looking forward to these next years, Orellana goes in-depth about what she did as a Cavalier that has granted her this opportunity. She also gives insight into the application process and helpful advice that future graduates should take in order to achieve their goals.
Q: Why did you choose to apply Early Action to PennState?
It has been one of my dream school since sophomore year after researching for good veterinarian schools. Their college of agricultural sciences with my intended major of veterinary sciences caught my eye. I really grew motivated to work towards attending Penn State. I applied Early Action because Early Decision is a binding contract and I wanted to have my options open about where I wanted to go. Financial aid
Q: What were your extracurriculars?
I was part of the flag football team during my freshman year and the cheerleading team during my sophomore through senior year. I was an Interact member from freshman to sophomore year. Outside of school, I tutored kids at my elementary and was a coach for boys and girls club cheerleading.
Q: What motivated you the most when it came to working towards getting accepted? 
What motivated me the most was the fact that I would be a first generation in my family, and will help the overall future of my family if I go to a good university. I did see ugly things as a kid that made me mature faster, and that made want to pursue the best for my parents and myself.
Q: What other colleges will you be considering?
I will be considering Ohio State University and the University of Central Florida. I am leaning towards PennState the most though because it is a great school and I would not want to be going anywhere else.
Q: How was the application process for you?
It was overall easy. I submitted my application through the Common App, where I had all my other applications, so that made it easier. The application asked me to fill in questions such as why I am choosing PennState and to talk about my stats and extracurriculars.
Q: Do you have any advice for future applicants?
Stay focused and motivated towards your goal and you can achieve anything.
These past 4 years at Gables have been full of memories and hard work, and now as Orellana takes a step into the future, all of that will travel with her. Although it has not been an easy journey, Orellana is a perfect example of a Cavalier that worked towards a goal and achieved it.