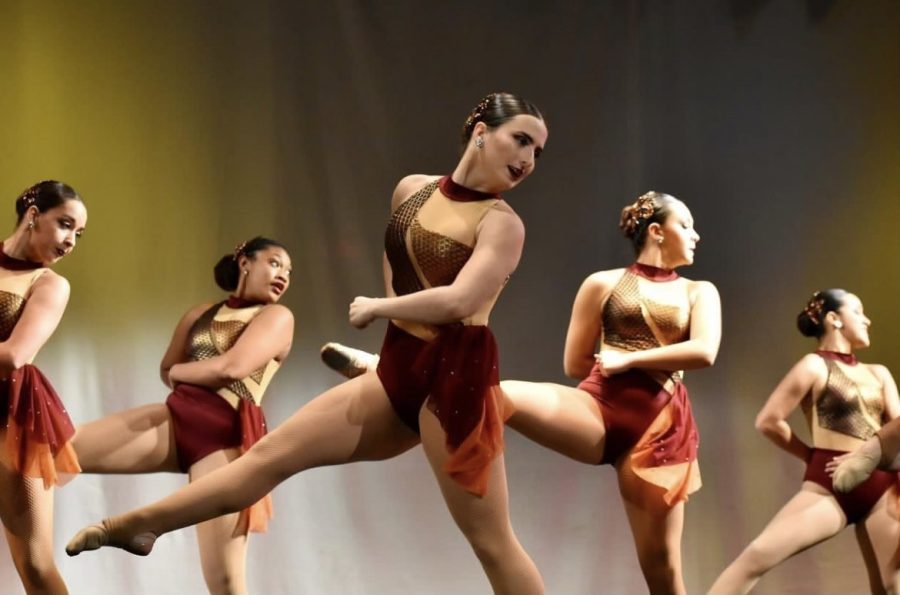 Victoria Krulig: Dancing her Way Towards Center Stage
Whether it be at districts, regionals or state championships, Coral Gables Senior High School motivates its athletes to seek competition at multiple levels. Already setting the standard for herself and her teammates, senior Victoria Krulig has assumed the role as captain of the Gablettes dance team while trying to show them a glimpse of national glory.
During her childhood years, Krulig was forced into various activities such as swimming and gymnastics. Although both were high-cardio sports, she wanted something that would challenge her endurance and allow her passion to be revealed. As it so happens, trying out for ballet class in grade school is what motivated her to pursue her dream of becoming a dancer.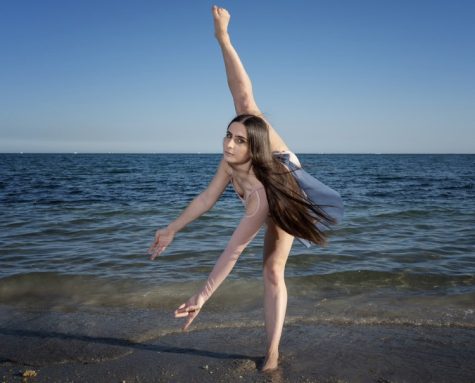 Before joining the Gablettes her freshman year, Krulig performed at the Maria Verdeja School of the Arts, where she formed key connections with her peers. From hip-hop routines to ballet recitals, this is where she acquired many skills necessary to withstand the rigor of high school sports.
"I can truly say that the Gablette community consists of the best people I have met who I will always appreciate, something you cannot find in most places," senior Victoria Krulig said. 
While perfecting one's craft involves countless hours of training, Krulig has also established a sisterhood amongst the checkered vest dancers. Even after difficult workouts at practice, she is inspired to get better every day and work on flexibility as well as her endurance for longer periods of time. 
As captain of the Gablettes, Krulig's number one priority is to be a role model to her teammates and challenge them by any means necessary. Remembering past seasons, Krulig is confident in the young talent on the dance team and believes in their ability to perform when the lights are shining brightest.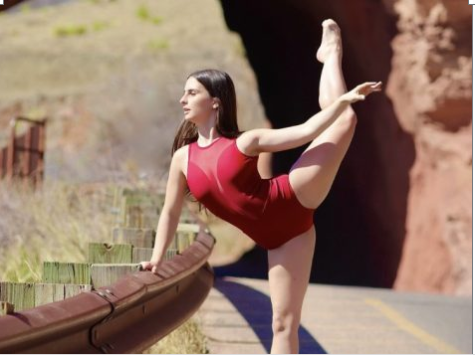 "Although it will be the first time we attend this competition for nationals, I know that our team can bring home a national championship. I strive to push the team to become better and be more than prepared when we are off to nationals," senior Victoria Krulig said.  
Heading further into the school year, Krulig aspires to fulfill both her academic and athletic goals. Studying in the International Baccalaureate program, she has learned to manage her time with classes while also participating in extracurriculars. For example, Krulig is a member of both the International Baccalaureate Honor Society and the National Honor Society. 
"One of my biggest challenges in life has been to learn how to balance dance and studies as it sometimes does not come easy to me. However, I know that it has made me a better and stronger person. I would not be the student or individual I have grown to become today if it were not for dance," senior Victoria Krulig said.
Krulig anticipates her senior year with much enthusiasm as she leads the Gablettes into the National Dance Team Championships come February. Marking every step along the way, Krulig heads into the unknown as she prepares her team for ultimate success at nationals.