Eilis Venereo: Making Dancing a Lifestyle
Some might find it more difficult to find their true passion, talent or simply a sport they feel a connection to, but Eilis Venereo, a freshman in the International Baccalaureate program, has found true pleasure in dancing.
Venereo started dancing when she was five, doing baby ballet at DAF Studio. She did not find herself fully interested and took a break from dancing a year later, but was inspired by her older sister, Eliani Venereo, to get back to it. Throughout middle school, she danced with the Ponce De Leon Leonettes, her school's dance team. It was not until recently that she joined The Dance Lab, where she currently dances. Her weekly schedule consists of practices every day except Thursday and Sunday. When she is training for competitions, she also dedicates her Thursdays to practicing.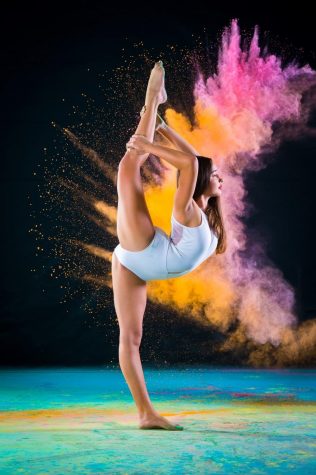 Venereo only started competing in eighth grade with her middle school dance team but is now getting ready to compete sometime in February. She is currently practicing various dance styles like ballet, contemporary, acrobatics, jazz and hip hop. Venereo says that she is now working on tricks that she could not do until recently and has noticed immense progress. Along with the practice of individual movements, she says she also likes learning solo and group choreographies. Just like many other dancers, she finds that improvising is more difficult but enjoys it every once in a while when she can find a good flow.
"I think my favorite part of dance is how I can express myself. It is like my therapy and is just a beautiful form of art," freshman Eilis Venereo said.
Dancing is not only Venereo's way of staying in shape but also, like many passionate athletes, an escape to the stress and pressure that come with life's struggles. When dancing, she focuses on the dance itself or completely clears her mind of thoughts of school work and out-of-school activities. She also uses dance to feel motivated and physically wake up whenever she is feeling tired or lazy.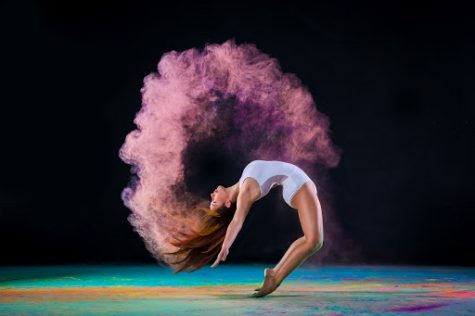 "Eilis is very passionate and determined when it comes to dancing. Dance is her happy place and never fails to excite her. Ever since she was little, she would dance wherever she went, in her room and even in her car. When she steps on the stage, all her worries are gone," freshman Eva Luna Alvarez said.
Some took the quarantine as an advantage to get or stay in shape while it was harder for others to be able to keep on training their usual sport. It is essential to practice some type of physical activity, as this is good for mental and physical health, especially when one truly enjoys the sport. Finding an athletic hobby and making it a part of the daily or even weekly, like Venereo, can positively impact a way of living. Venereo has shown that she is determined to continue making progress and might have dancing be a part of her early career in the future.
About the Contributor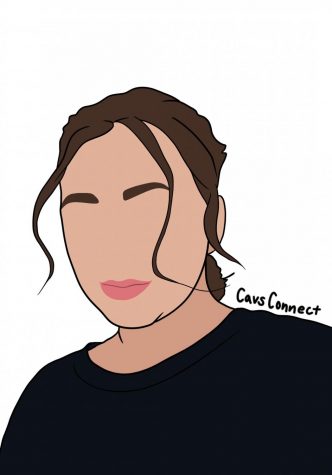 Noa Belehssen, CavsConnect Staff Writer
Noa Belehssen is an incoming freshman in the International Baccalaureate program. She was born near Paris, France and moved to Miami in 2014. Noa has been...