Who Wants to Be a Millionaire?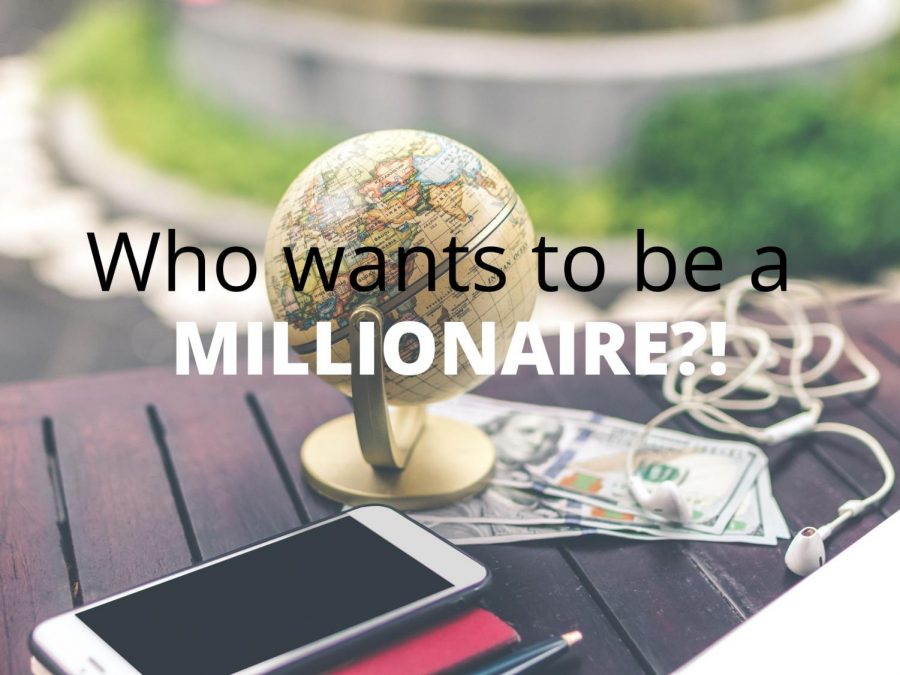 There are several ways to become rich: working hard and get a well-payed job, founding your own company, appearing on a television show, as well as answering random trivia questions. The widely recognized show, "Who Wants to Be a Millionaire?", has remained responsible for entertaining viewers at home, and giving money to contestants who answer their questions correctly. If you've ever wanted to appear on the show, here's your chance to test if you have the knowledge to do so. This quiz contains many of the hardest questions asked on the show, ranging from movies to neuroscience. Do you have what it takes to become a millionaire?
How many questions can you get right in this "Who Wants to Be a Millionaire" quiz?
About the Contributor
Jeannette Perez, Staff Writer
Jeannette Perez is a freshman in the International Baccalaureate (IB) program at Coral Gables Senior High. She looks forward to joining the Lady Cavalier...