Oh, the Places They Will Go: The Cavalier Class of 2020
The Class of 2020 is off to a phenomenal start to the new year, and many seniors have already been accepted into many of the nation's most prestigious colleges and universities. In this story grid, frequently updated question-and-answer pieces will be uploaded in an article series spotlighting the Class of 2020 and their college acceptances during the remainder of the school year.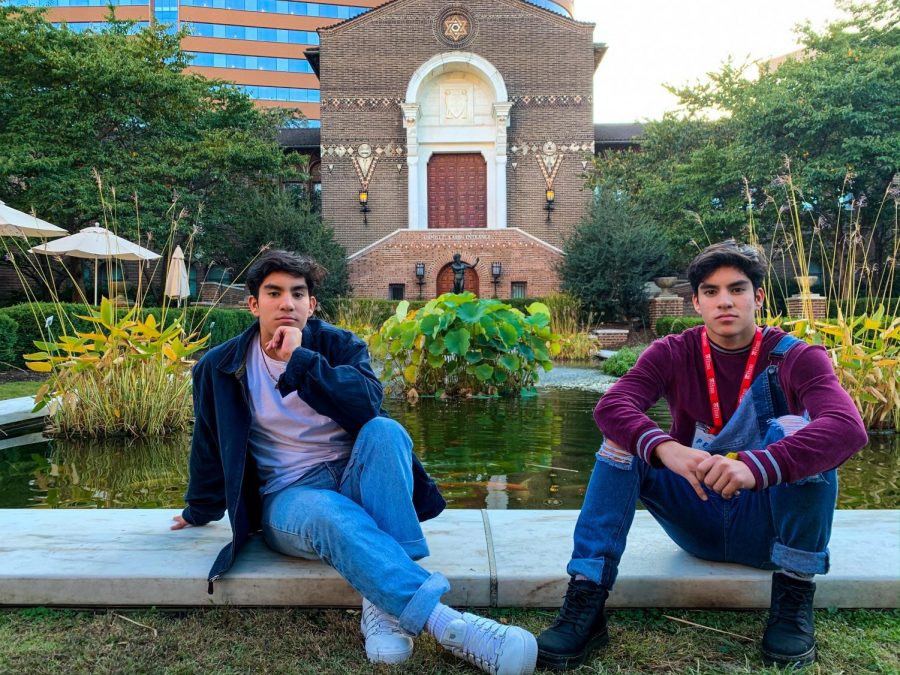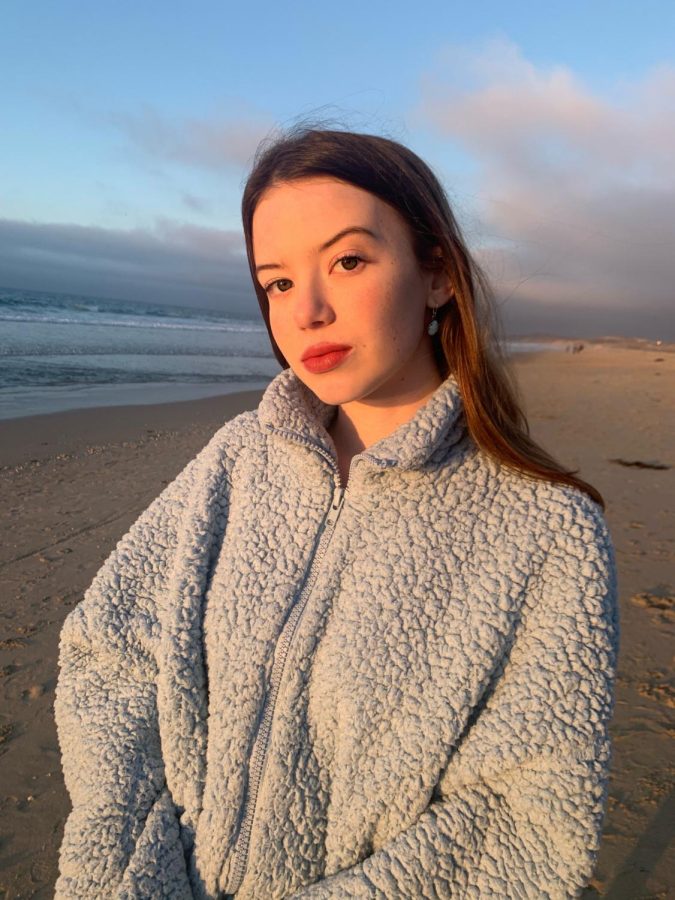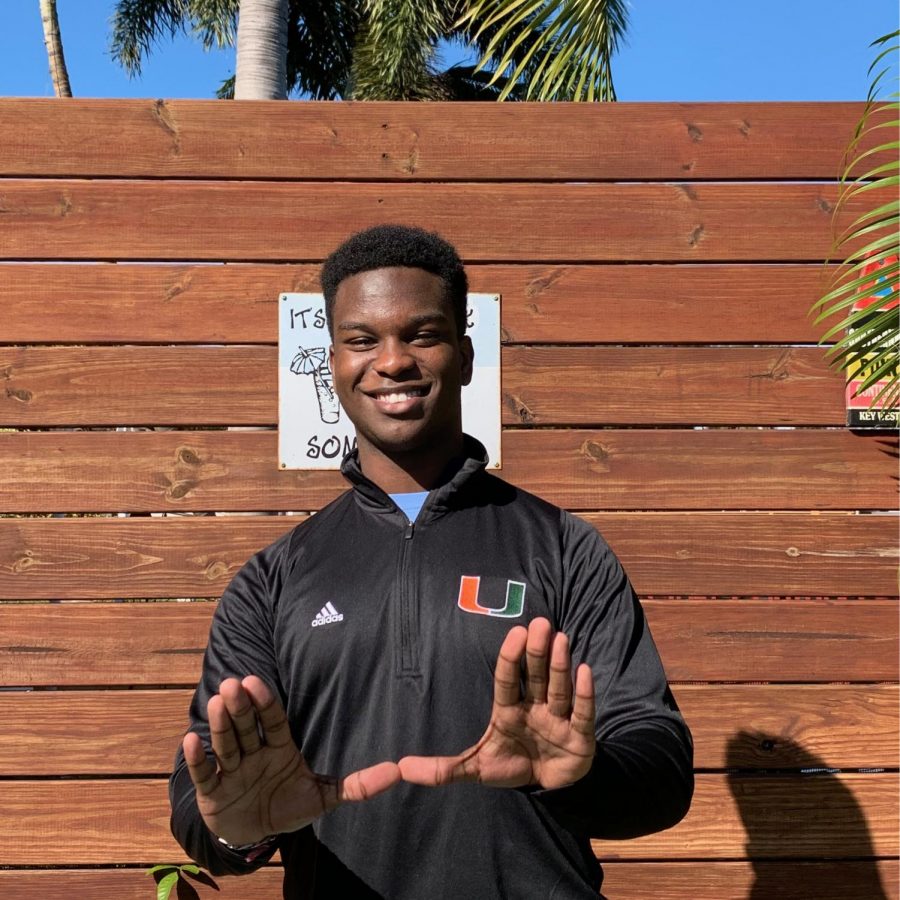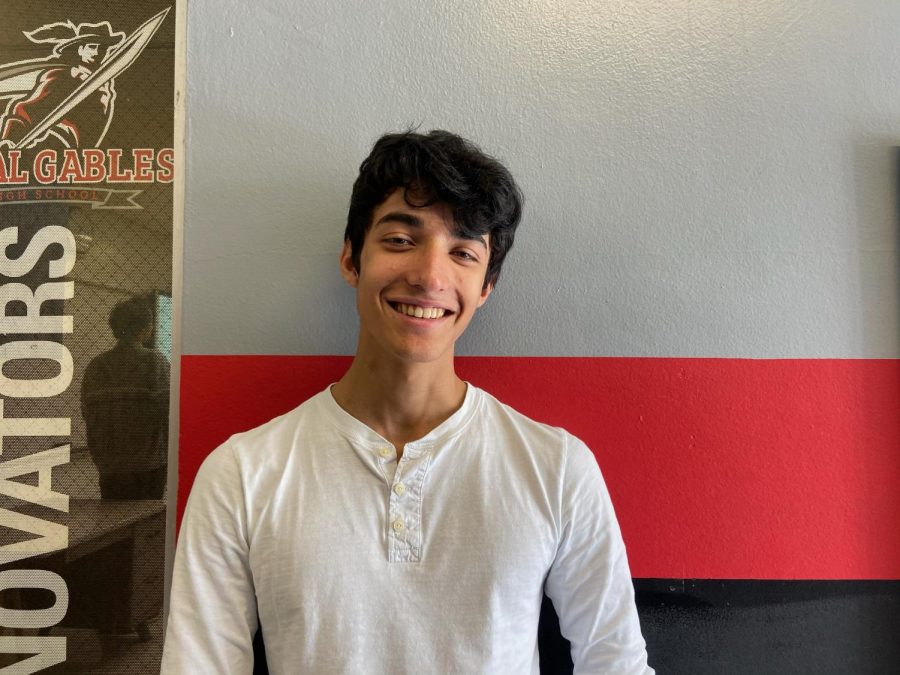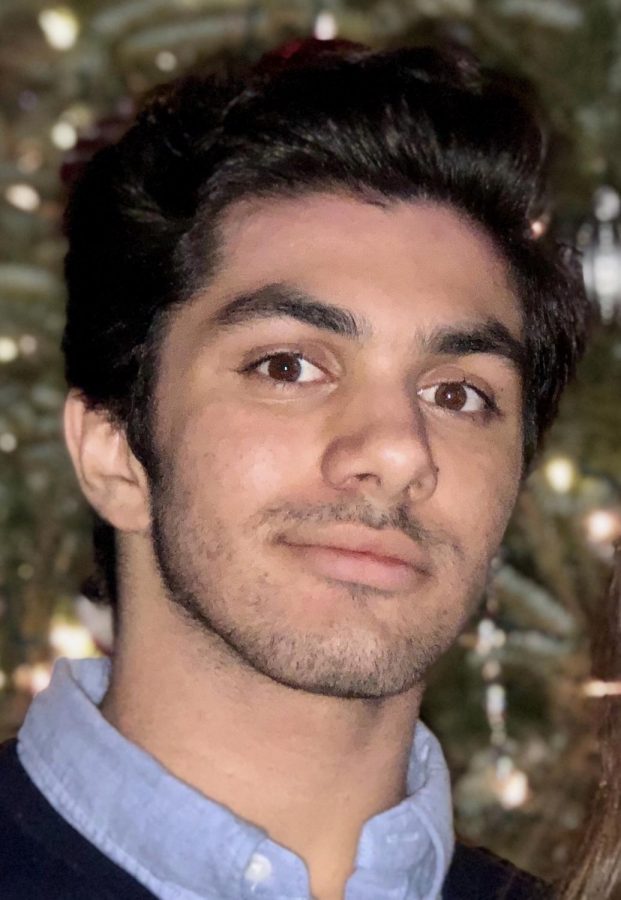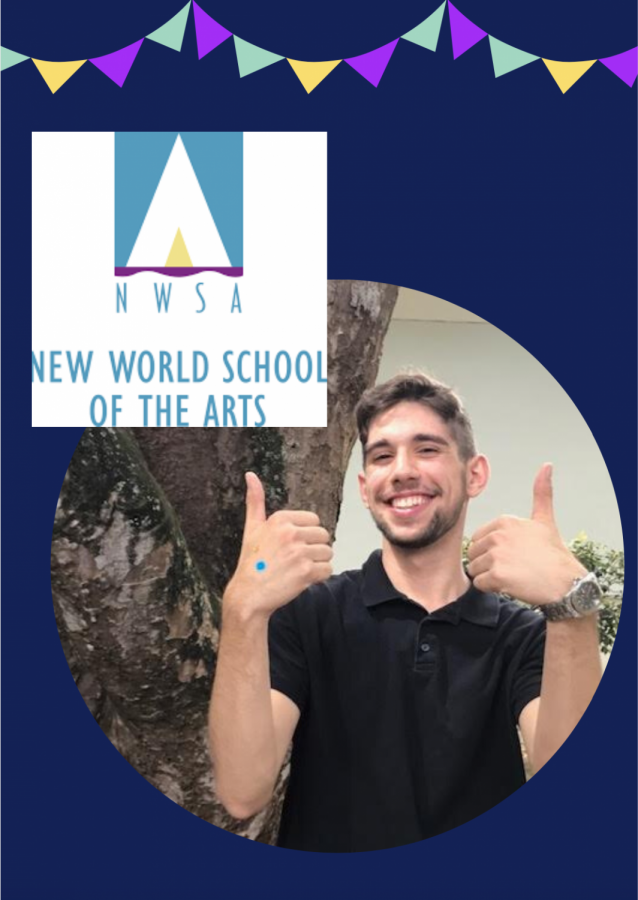 The CavsConnect staff encourages comments and conversation on all of our content. We reserve the right to remove comments that are vulgar, rude, hurtful, or unrelated to the topic.