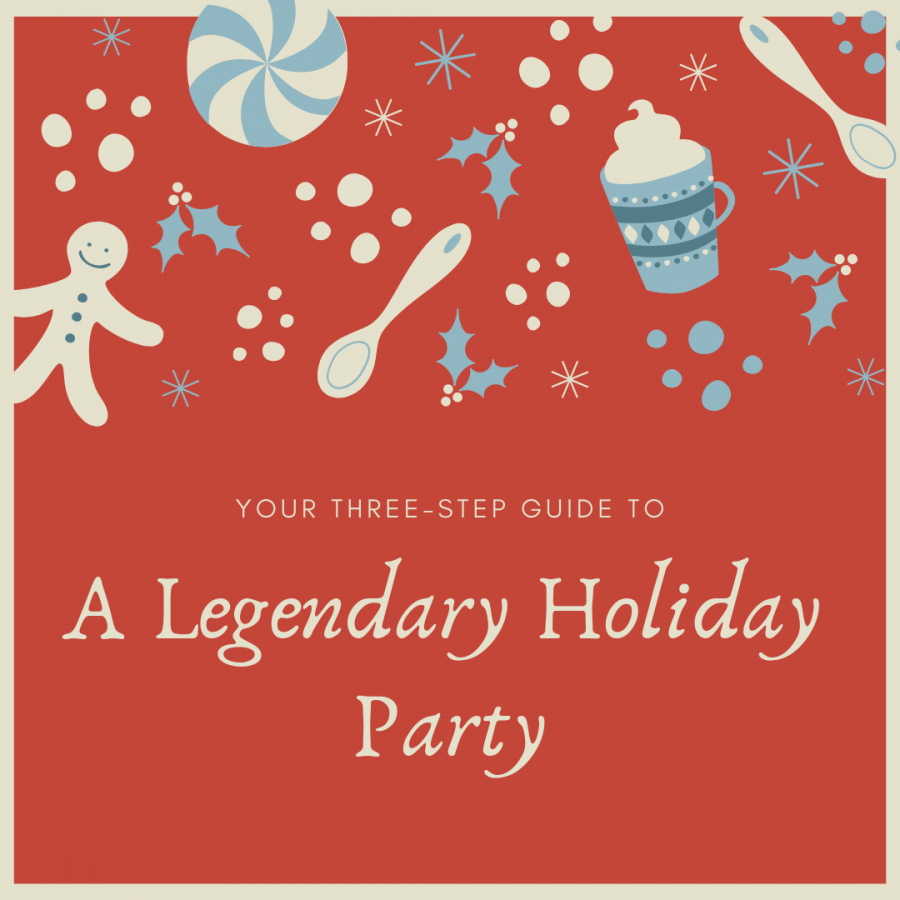 Guiliana Garces
Since the holidays can be a stressful time of year as you run around shopping for the perfect presents, decorating your home and making travel plans, hosting a party can seem like an addition to the endless pile of stress. However, throwing an unforgettable party does not have to be as stressful as you think.
If you decided to throw a holiday party and do not know where to start, follow this three-step guide to jingle and mingle the night away!
Step 1: Theme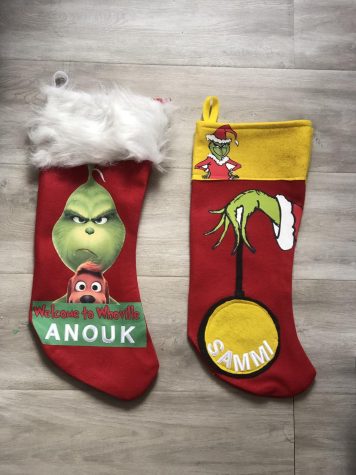 The first thing you should do is determine what kind of party you want to host. It could be a traditional Christmas party, with red and green decor, or a winter wonderland theme, using white and blue decorations and a white Christmas tree. You can even make the theme your favorite Holiday movie, like "The Grinch" and decorate with some themed stockings!
Along with the theme, you will need to decide whether you will host a casual or elegant celebration. A great unconventional idea is hosting a movie night party, where you can serve popcorn and other yummy snacks. When hosting a more elegant Holiday party, you can serve individual dinner plates at the dinner table. Some more themes include cocktail parties or cookie-decorating parties. Choose yours and start decorating!
Step 2: Guest List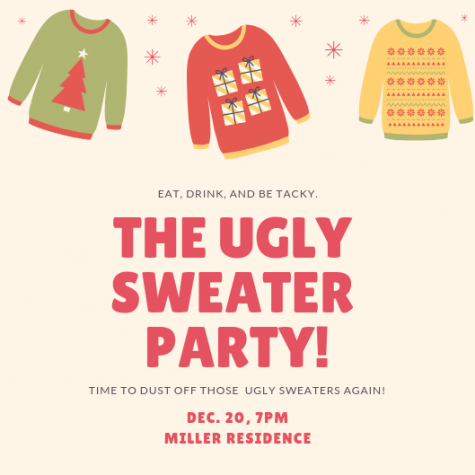 Determine who will be on the guest list so you can plan what kinds of activities you will be hosting. Your party could be with co-workers, family, friends, classmates or all of the above! Based on your guest list, you will want to adjust the details of the party; for example, if you want to invite a large number of guests, a buffet is an excellent idea as they can just grab their food and eat as they please.
Think about the ways you will invite guests to your party: through physical invitations, electronic invitations,  a text message or in person. Elegant parties deserve an elegant invitation and casual parties are fit for silly invitations or maybe just a simple text message.
"My family is throwing a holiday party this year and since we are inviting so many of our family members, we decided to just post an invitation on social media. I definitely recommend it," senior Mia Galex said.
There are plenty of free websites like Canva that you can use to create physical or electronic invitations for your holiday party. Make sure guests are aware of the theme of the party through your invitation so that they can wear proper attire and know what to expect.
Step 3: Food and Entertainment
Now that you know what theme your party is going to based on, you have to think about the guests because you do not want them to be bored or hungry at your party! A great source of entertainment that is absolutely necessary at any party is music. Of course, for this occasion, holiday music should be your go-to playlist. You can also plan out some fun games like a gingerbread house competition, a baking contest, Secret Santa or White Elephant.
"I absolutely love Secret Santa because it is affordable since you only have to get one gift for a group of friends. That's why it's so popular! I recommend it at every Holiday party," junior Sabrina Ojeda said.
For an elegant dinner party, you could have some friends or family members help you cook up a delicious meal. You could serve an appetizer like salad or garlic bread and an entree like chicken, pork or turkey. Do not forget the most important part: the dessert! Bake a yummy chocolate cake or some sugar cookies. For a more casual party, lay out some choices on the table like chicken tenders, cheese dips and mini hot dogs.