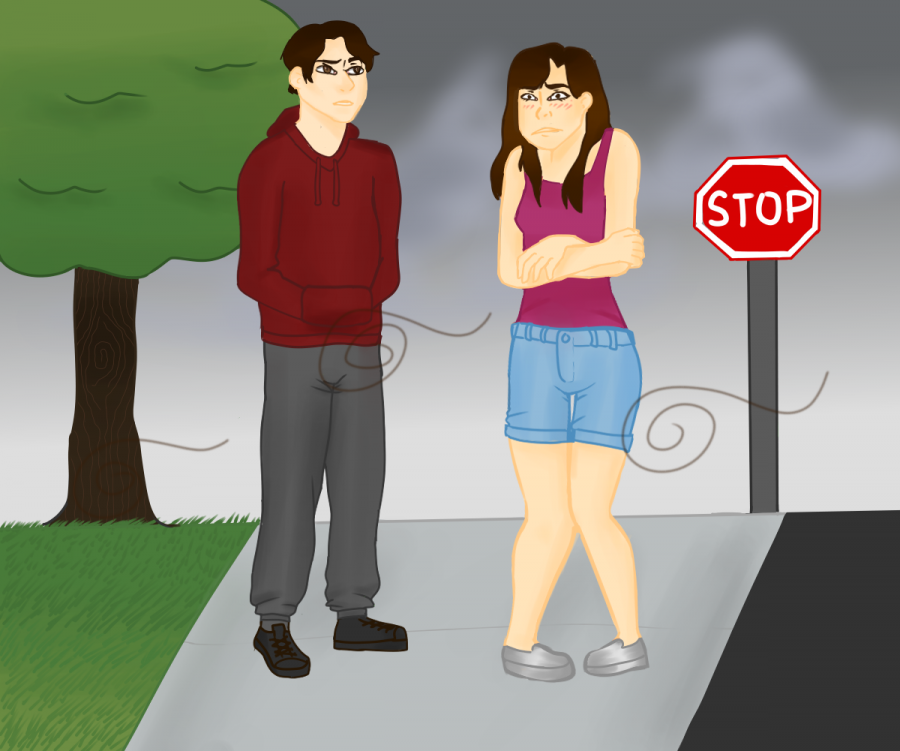 Cozy sweaters, hot chocolate, fireplaces and s'mores… for a whole 24 hours, until we are back to our humid, swampy Miami weather. For 360 days in the year, we live in unbearable heat and humidity, but it is for those few blessed days of the year that we get respite from the brutal Miami climate. However, on these few occasions, it can drop to a threatening 60 degrees, so it is important to be equipped with the proper winter attire! For those whose wardrobe does not extend past the typical t-shirt and shorts, here are some fashion tips for looking good in a hood!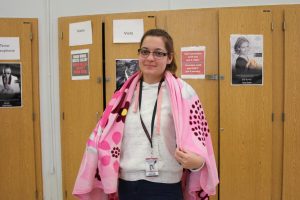 Nike, Adidas, Converse, and sandals are typically worn all year round, but on those wondrous winter days, the Uggs and other winter boots emerge from their dusty spot in your closet for their annual debut. These boots are vital to protecting us against all the snow we get here in Miami! For those who are challenged in the fashion department, you have been warned: wearing your pants outside of your boots is a crime in the fashion world that we do not commit here at Gables.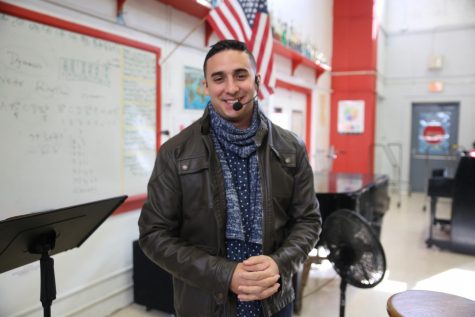 Another highly discouraged winter fashion crime has to do with accessories such as a scarf, mittens, beanies, ear muffs and the like. Although it has dipped as low as the 60s during the recent cold snap, such accessories are largely considered extra. Considering the fact that northern states consider 60 degrees "warm," and wear shorts and t-shirts; it is unnecessary to wear ear muffs in Miami.
Worst of all is the year-round complaints of the heat and longing for cold weather. Beyond the fact that people have chosen to live in a state known for its warm climate when the temperature finally drops, people throw their arctic attire on in shock. Better yet, when the semi-cold weather finally reaches Florida, the people who constantly complained about the heat begin to complain about the cold and how much they hate it. No matter what season, people are never satisfied with the weather; it is always too hot or too cold.
"I am most definitely the type of person who is always craving for cold weather, and when it finally comes, I just want to stay inside and be warm," senior Juliana Delgado said.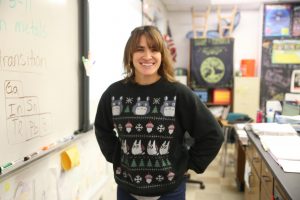 A winter in Miami is just the same as any day in the summer, except for those few days when everyone decides to act as if they live in a tropical Antarctica. Looking beyond the fashion aspect, some other winter trends that are excessive for Miami include fireplaces. Picture this: a family sitting around a fireplace all bundled up roasting s'mores; everything about this picture screams winter except the fact that it's Miami and only 60 degrees outside.
"It is completely unnecessary to have fireplaces in Miami. There are many more useful ways to occupy the space they take up," senior Emily Espinoza said.
Those who have a fireplace, take out their boots and mittens when it reaches 60 degrees, or constantly complain about the lack of cold weather while not actually liking the cold are a perfect depiction of a Floridian and represent what a true winter in Miami is like.