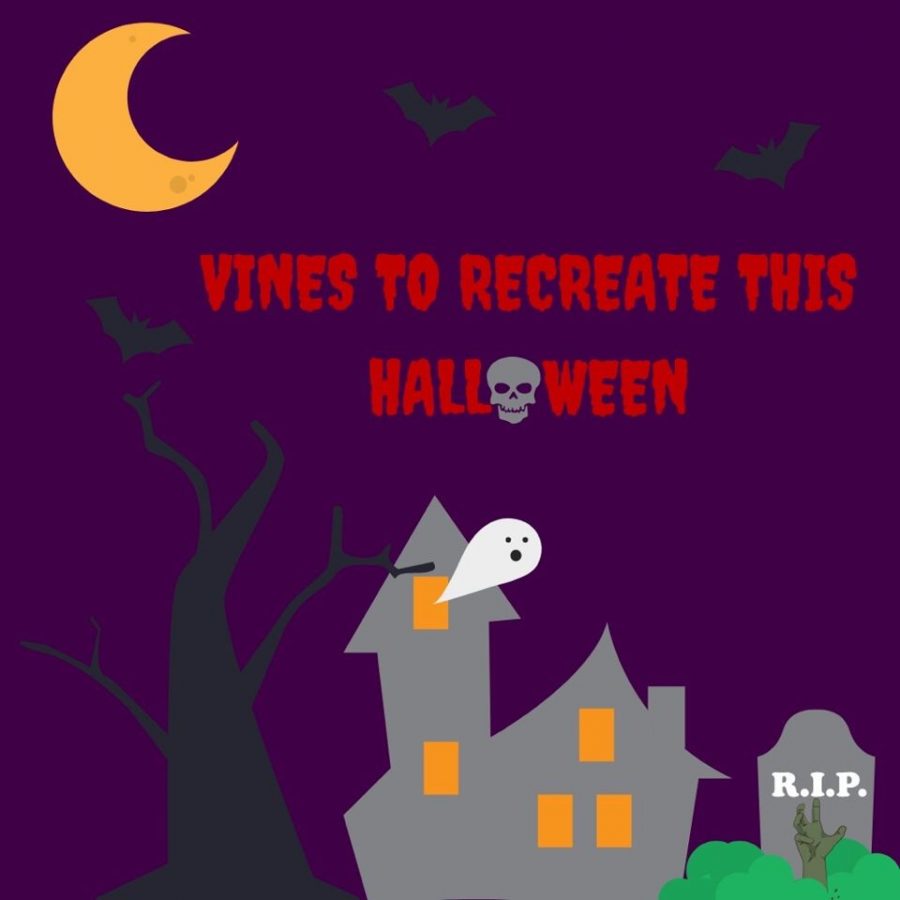 Gabriella Torna
Happy first week of October! Are you already thinking of Halloween costumes before the big day is finally upon us? Deciding what to dress up as on this fun holiday can sometimes be a struggle, but we are here to help. If you need a quick and simple last-minute costume or you really want to get a reaction out of people, then you should definitely look into recreating iconic vines this fall. Here are some of the most well-known vines that you can recreate to have the funniest costume this Halloween:
Peanut Butter Baby
One of the funniest vines we have seen this year has been the peanut butter baby, which turned into a great Halloween costume involving some do-it-yourself crafts. To create the messy peanut butter look, use a white or any light color shirt that can be easily stained with brown paint. Remember to be sloppy with this project, so you can get the similar effect of having peanut butter smothered on yourself. Let the paint dry on the shirt and it will be ready to be worn in 12 hours or less. Additionally, messily apply brown face paint to the face to match the peanut butter baby, or, if you are really committed to the craft,  just cover yourself in peanut butter.
"I think it'd be really funny if someone dressed up like the peanut butter baby because I think it'd just be a certain kind of people who understand it," senior Luciane Vivas said.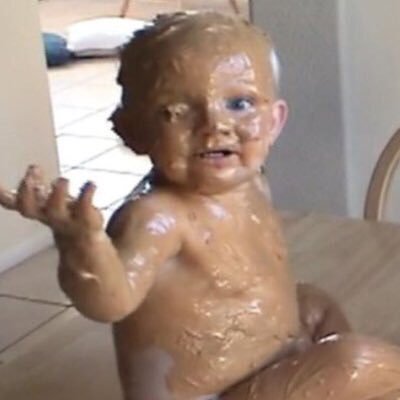 I don't care that you broke your elbow
This unique vine of a student claiming he really does not care that someone broke their elbow has gone trending on the internet for quite a while now and can be an easy costume idea to recreate. If you love this vine, you will love this costume. Just throw on any yellow shirt and some small glasses. For an even funnier and similar look to the protagonist of the vine, put on a wig similar to his hair, with brunette bangs. Now point your finger and say "I don't care that you broke your elbow!" and you have yourself a hilarious Halloween costume.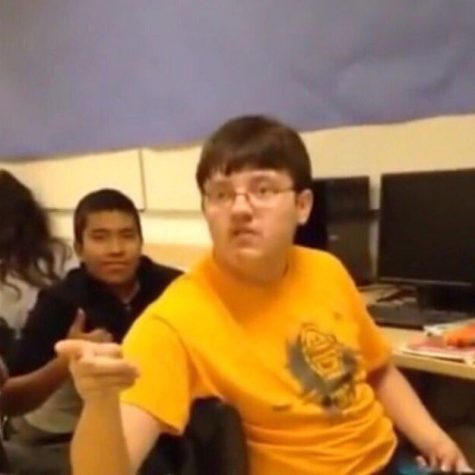 Mannequin Head Dancing
The mannequin head dancing has been a theme in many vines. To recreate it, all you need to purchase is the white mannequin head, which can be found on Amazon. You will need any color sweater or hoodie and some pants or shorts for bottoms. If you have some friends that are up for the idea, get them to dress up as well and all of you guys will be the talk of the town during Halloween this year.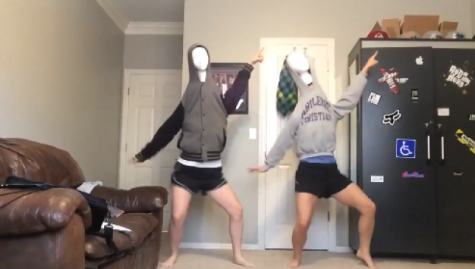 The Girl that Turns Dramatically
This vine depicts an unexpectedly dramatic turn from a girl sporting a tie-dye shirt, braces and sunglasses. To get this look you are going to need mini sunglasses and fake braces, which are both available on Amazon. The girl's hairstyle can be acquired by putting your hair into a low ponytail just as she has it, and if you do not have long hair, then you can use a long brunette wig. Now put on a tie-dye t-shirt and some active shorts, and you are ready to have a dramatic Halloween!
"I would almost worship the person that puts on this costume for Halloween. That would be so awesome and I would love to see them recreating the vine," junior Erick Diaz said.
Many people begin thinking of their Halloween costume since the first day of October. Many even want to start shopping for props they can use, but cannot think of any unique ideas. Recreating the looks of the protagonists in the iconic vines that you and your friends spend hours laughing at and is a perfect idea this Halloween. We hope to see these costumes come to life on Oct. 31!