How to Instagram Your Prom Night
Prom is coming quick and one thing many people forget about are their pre-prom pictures. With all the running around to book a makeup appointment and trying to buy a corsage, it can be easy to forget about why you are doing everything: for the pictures! But fear not! Here is a list of some hot spots where your squad will look "bomb."
Wynwood Area 
If you're looking for something quick and easy, Wynwood is the place to go! Not only are there variously decorated walls all around the city, but there's also many hot spots that you can grab a bite before heading off to prom. Make sure to stop by the Wynwood Walls to get some group pictures and then head over to the Wynwood Diner for a great enough energy boost to dance the night away.
"My friends and I love going to Wynwood to take pictures and just hang out. Not only do they have great food in the area but it's a nice place to relax and chill out for awhile and of course the walls make for great instagram posts," senior Gabriela Vega said.
Your BFF's Backyard 
So what do you do when you have a big group and you cannot always control them? You go to your BFF's backyard of course! Have one person in your group volunteer their home as the meeting and photography spot before heading to prom together. You might even consider getting a limo or a party bus (or even an Uber XL) so that you show up to prom "squared up."
Coral Gables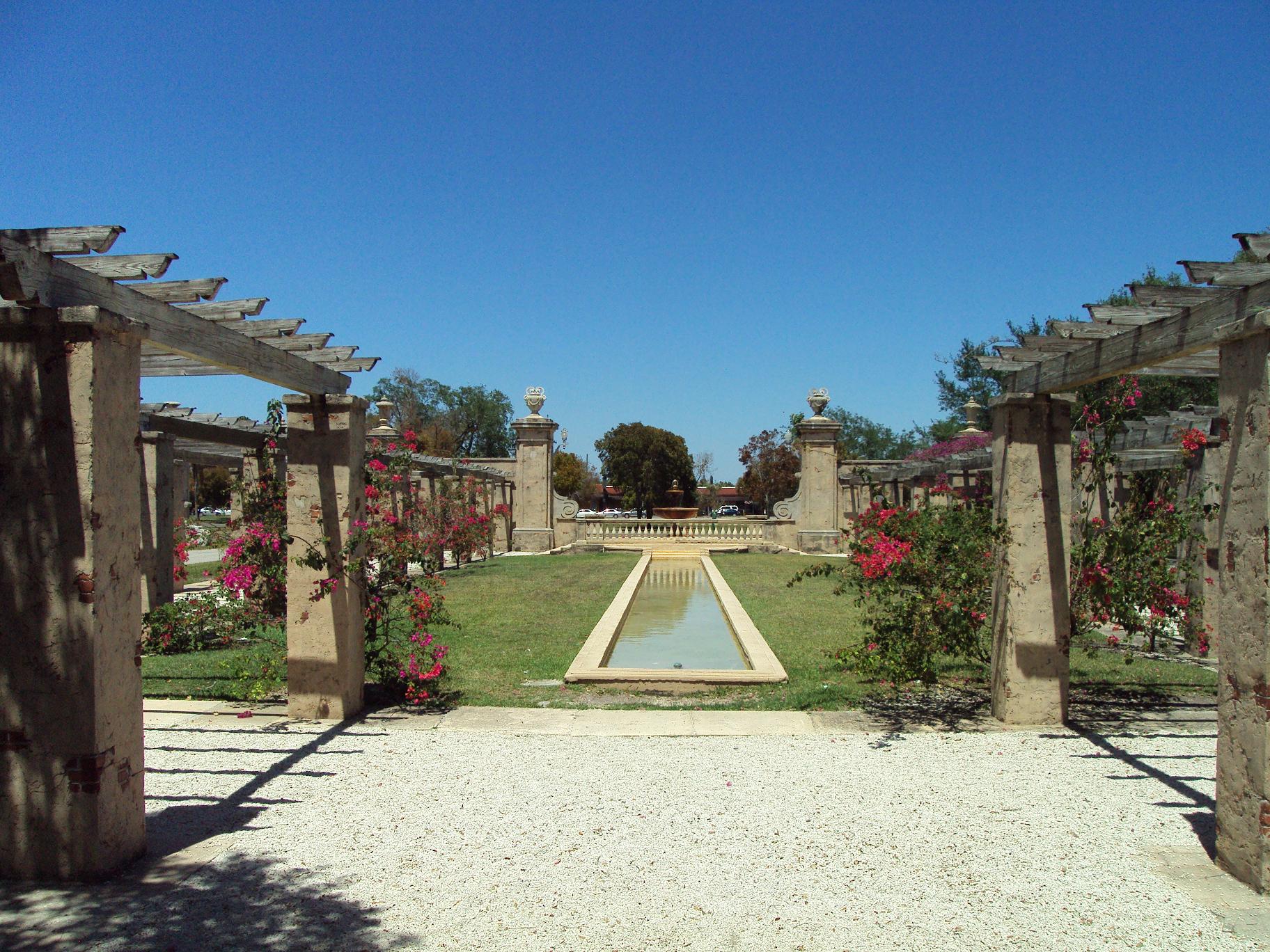 There are many places in "the city beautiful" that your prom group can take pictures! If you want something with a modern touch, you can head behind Chipotle on 37th Ave. and find the big pink wall. If you're not feeling adventurous, you can head to the golf course (after closing hours) and take nice pictures on the green grass. Maybe you want something a little nicer, in which case you can head down to the Coral Gables Prado Entrance, where many people take their quinceañera and even wedding pictures.
Beach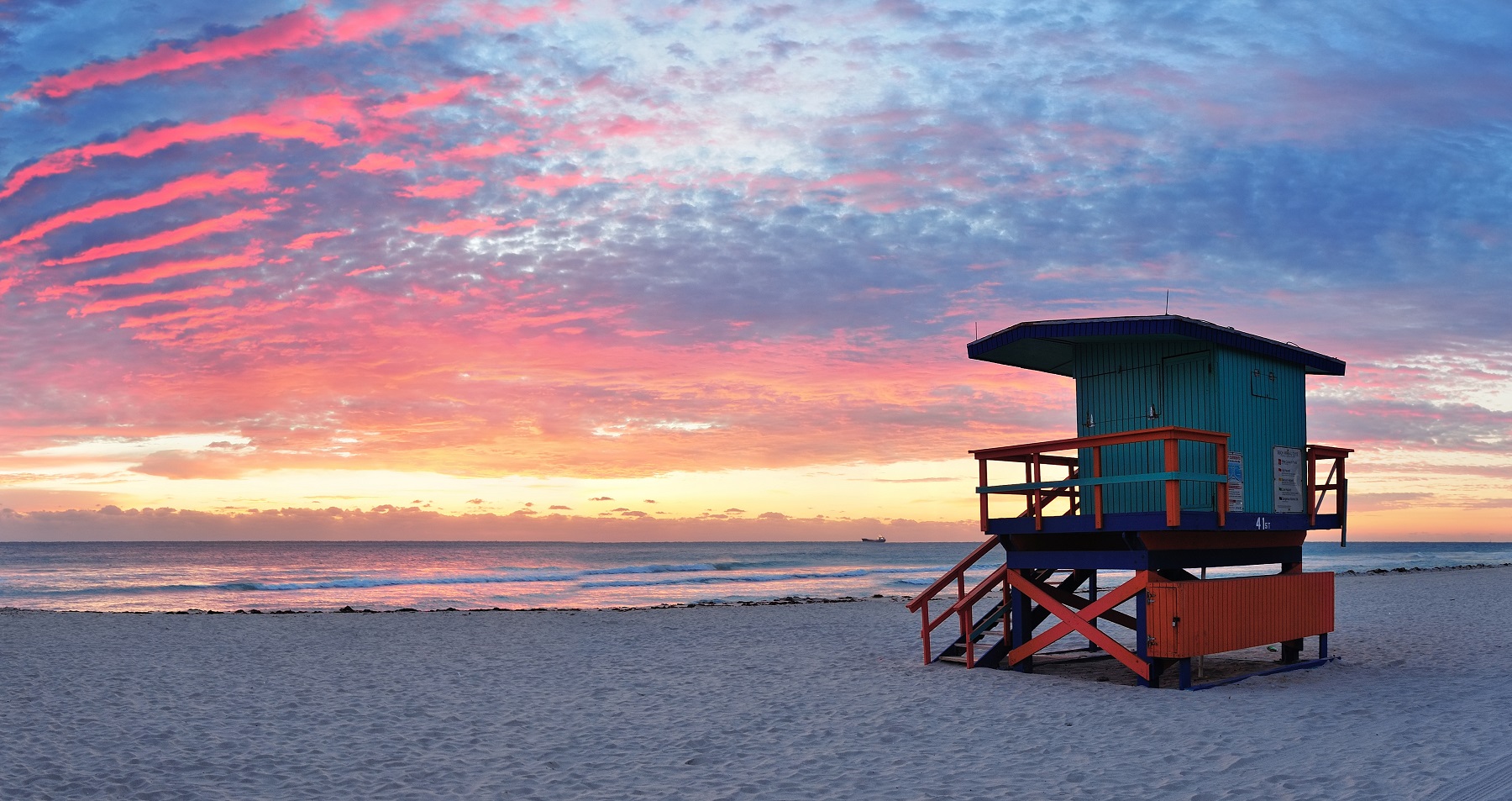 We live in Miami, take advantage of it! The beach is all around us, so why not take all your friends and make a mini photoshoot out of it. You can even stay until sunset and make the most out of your pictures. The beach is a perfect place if you don't mind getting a little sand. Even if sand might get everywhere, it will be fun to relax and have something different for your prom pictures.
"Although I think sand might get everywhere, I think that the beach would be a nice place to go to take prom pictures, especially around sunset. It's usually breezy and as long as you don't throw yourself in the sand you'll be ready to head straight to prom from there," junior Summer Campagna said.
El Palacio de los Jugos 
Although it might not be the classiest place, taking pictures at Palacio de los Jugos can definitely add to your aesthetic. The urban vibe is very prominent as you sit down and drink a freshly squeezed juice or grab a quick pastry. At night, its usually very quiet and empty, and can make for pretty cool and funny social media pictures.
Whether you end up going somewhere to take pictures or not, remember to make the most of the night and have fun! You do not always need a photo shoot to be able to remember you had the best prom night ever!