If You're Going to Cheat, Do it Right!
To cheat or not to cheat? That's the real question. We all know the dilemma: you have done everything right. You set a dieting plan and you've stuck by it! You think: A cookie wouldn't hurt, right? And you know what? You're more correct than you know!
Yeah, that's right! The infamous cheat meal. For years, the pros and cons of the cheat meal have been debated. Some experts say that they are necessary to achieve an effective diet. While others say that a cheat meal is a sign of no discipline. Well, I say: "Everything in moderation". And on that note, I present you some of the best cheat meal recipes ever made, because if you're going to cheat, do it right!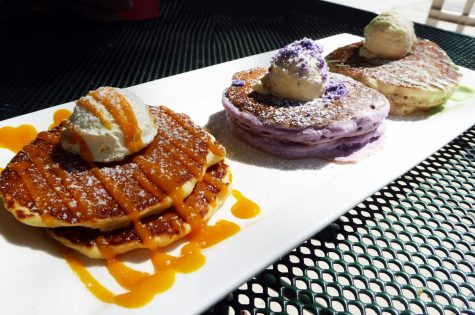 Dessert Pancakes: There has never been a better breakfast than one that resembles a dessert in every single way. Whether it be Oreo inspired, red velvet with cheesecake frosting, cinnamon roll perfection, or plain old chocolate chip and Nutella pancakes, nothing beats a sweet and savory dessert pancake. There are so many combinations of pancake batter and toppings to mix and match from, that it can become almost impossible to choose just one! So to help out in all dessert pancake decisions, here is an amazing list of pancake recipes form The Kitchn.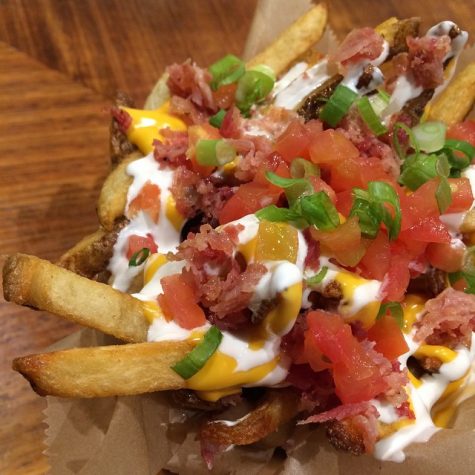 Loaded Cheese Fries. There is nothing like a bucket of fries, especially when it is a bucket of fries piled up with cheese, cheese, and yeah! more cheese. Whether you like them curly, shoestring, waffle, crinkle-cut or tater, they all taste better with cheese. But why stop there! There are all sort of toppings, beginning with the basics: bacon, chili, green onions, sour cream, parmesan and garlic. Honestly, the list is endless. However, if you want the cheese fries of your dreams, check out 3BoysUnprocessed.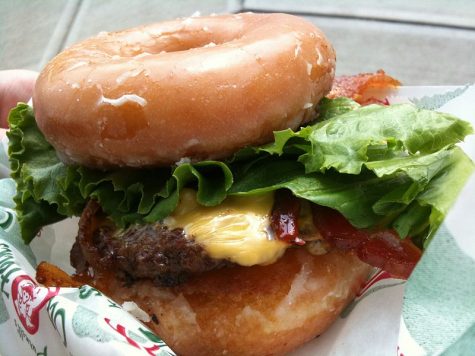 The Luther Burger. Leave it to Americans to make an already fatty delicious food even fattier better. The Luther Burger, or Donut Burger, is one great beef, lettuce, bacon and cheese mound, all in between two glazed donuts. And yes, it is as glorious as it sounds, and just as fattening. But then again, it is called a cheat meal for a reason; so if your feeling up to the challenge, check out The Burger Guide for more.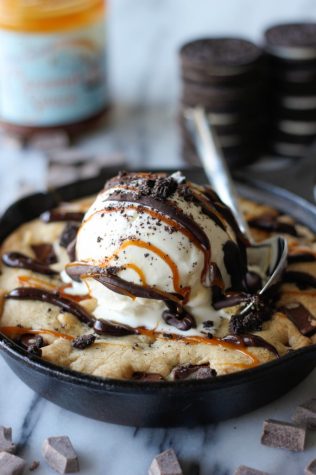 Pizookie. For the dessert people of the world, there is the Pizookie. And yes, it is exactly what you think: a cookie topped off in all the sweets you could think of, and did I mention ice cream. The varieties range in flavor and sweetness; they are designed to let the eater realize their darkest and most fattening cookie dreams. So don't settle for just any chocolate chip or sugar cookie, make this cookie your own! Now, for those of who struggle in creativity, here are just a couple pizookie recipes.
If you've been paying close attention, you know that throughout this article there has been no mention of a cheat day, only of a cheat meal. You want to remember that a cheat meal is a reward, not a lifestyle. Having said this, have a great cheat meal!