Which Haircut is Best For You?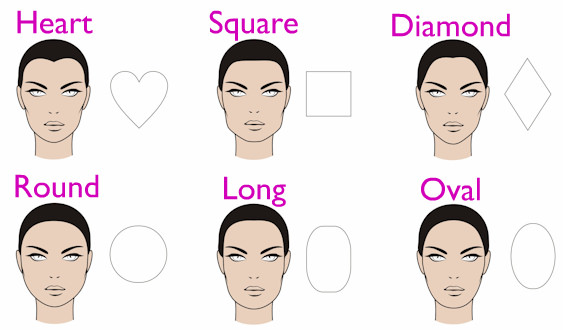 Are you looking for some change in your life? Want to spice things up with your hair? Well, depending on your face shape, there are various haircut styles that will look the best for you.
The Best Haircuts For Oval Face Shapes: 
If you have an oval face shape, you are in luck! Thanks to your symmetrical features, this is one of the most flexible face shapes to work with; anything from long to short hair will look amazing on you. Medium length hair will look good as well, but long or short hair will look best on you.
"I honestly love having an oval face because any hairstyle looks good on me. When I got tired of having extremely long hair, I wanted some change and decided to cut my hair short. I can't choose if I love having long hair or short hair more because I genuinely believe that I look good with both," junior Isabella Fernandez said.
The Best Haircuts For Round Face Shapes:
Layers. Layers. Layers. With this face shape, it is better to stay away from one length haircuts, as well as short hairstyles. A short haircut will make your face appear more round. However, if you are thinking about going short, then make sure to cut your hair below the chin.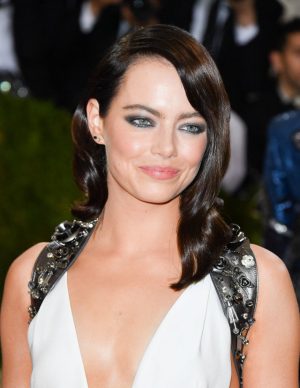 The Best Haircuts For Square Face Shapes:
Since most people with a square face tend to have a strong jawline, haircuts that end at the jawline should be avoided. Cutting your hair like that will create a strong, sharp look that will overshadow your facial features. Instead, try a soften haircut that has some action occurring around the eye area. This would be the best time to try out that fringe you've always wanted or those side bangs.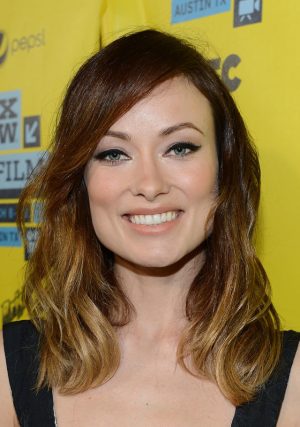 The Best Haircuts For Oblong Face Shapes:
Hair styles with a lot of volume and texture are best suited for longer, narrow faces. You want to get a haircut that will add attention towards your jawline. Having a long face and long hair will only cause your face to appear longer and dragged down. However, if you want to rock long hair, try curling or adding waves to your hair. The texture will give your face more dimension.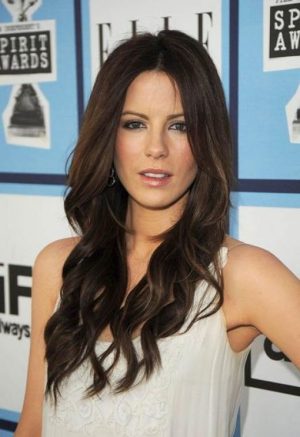 The Best Haircuts For Heart Shaped Faces:
Hairstyles to try for heart shaped faces are any voluminous chin-length hairstyles and shoulder length hair cuts with small layers. Side-Swept bangs will be an amazing option for you because they will make your face appear longer and more narrow. You should avoid short styles with straight across bangs and slicked back hair because they emphasize your upper face and make it seem shorter.
"It's always scary having to go get a new haircut because you never know if you'll like it or not. I feel like even though there are specific haircuts for each face shape they might not look the best on everyone," sophomore Dayanna Ruiz said.
Although these are all haircuts that are recommended for each face shape, you can still venture out and get the haircut that you want. If you have been eyeing a new hairstyle but it's not recommended for your face shape, you can still try it. Who knows? You might just like it! At the end of the day, it is you who defines your style. In any case, hair will always grow back!